I was reviewing old blog posts today and came across this one. It was timely because I woke up in a bit of a funk the other morning.
Maybe I'm already tired of winter. Maybe I've got a few too many things on my plate. Maybe I need a vacation.
Probably all of the above.
When I wrote the original post, I turned to some of my friends on Facebook and asked them what they did to get motivated when they were in a funk. I could ask the same question again, but no need. These suggestions were on the mark and worth sharing with you all again.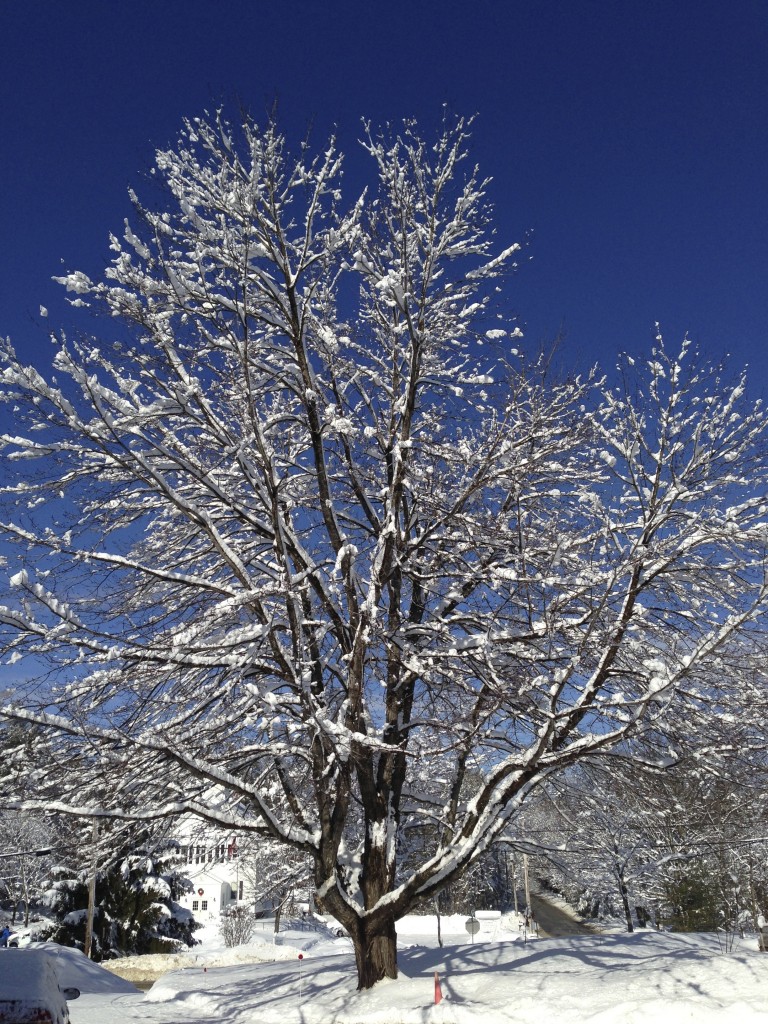 Wendy: I get outside and enjoy the fresh (cold) air and scenery 🙂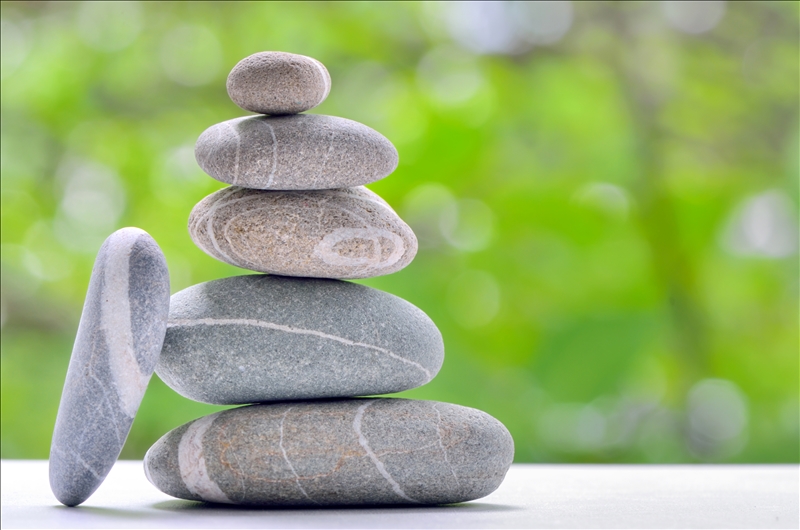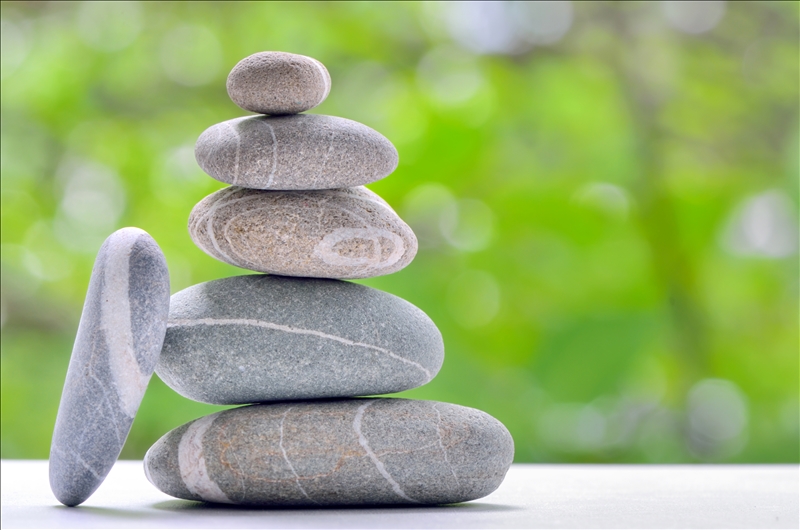 Mary: Prayer and meditation, walking, fresh air, bike riding … also finding someone else in need and helping them.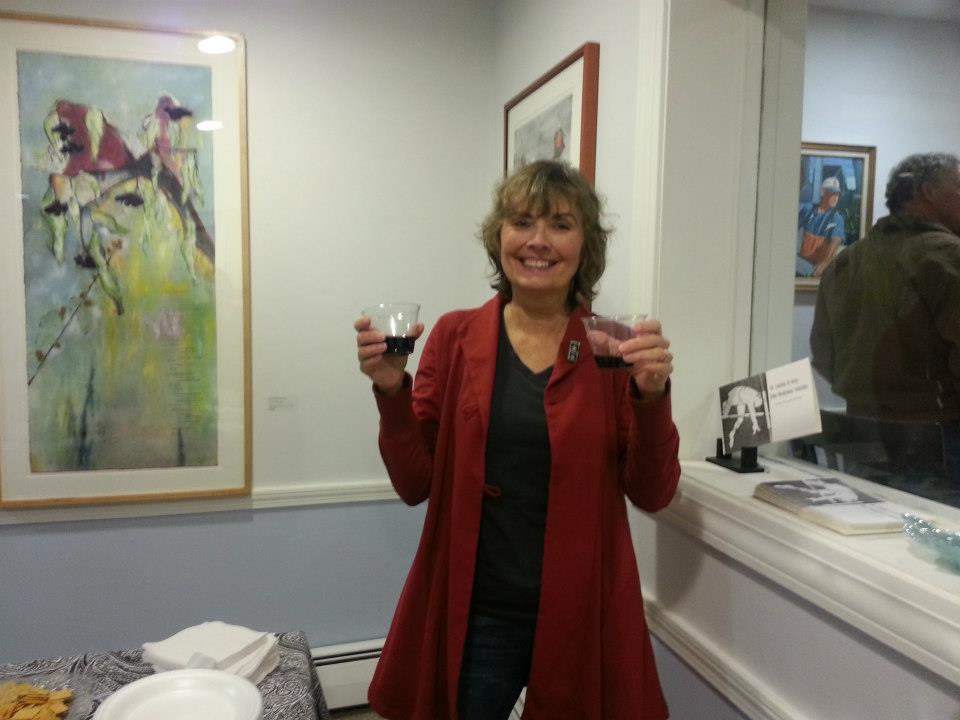 Kevin: I look at your smiling face!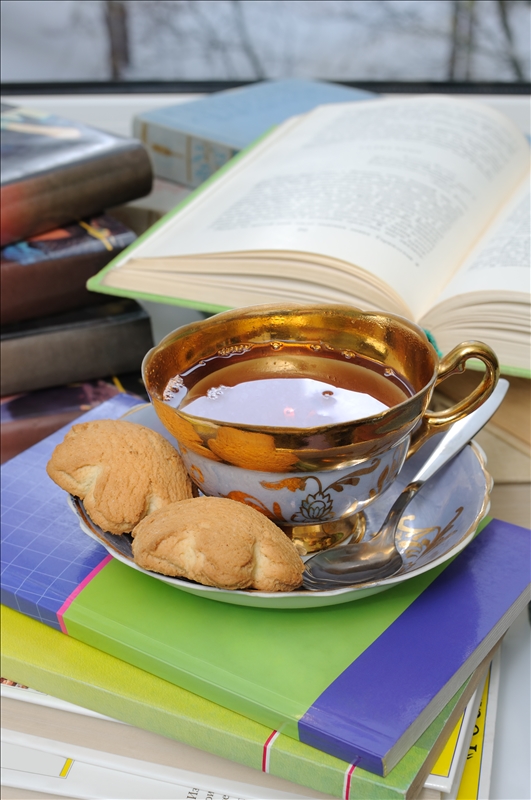 Amy: Tea and something to read.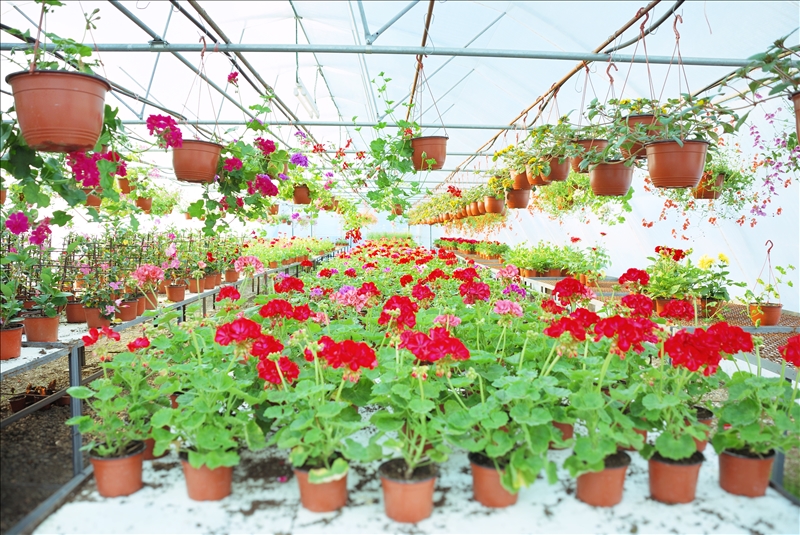 Jaye: Go to a greenhouse and meander among the green and colors of the flowers and feel the warmth … even works on a cloudy day.
Mary: I crank music and dance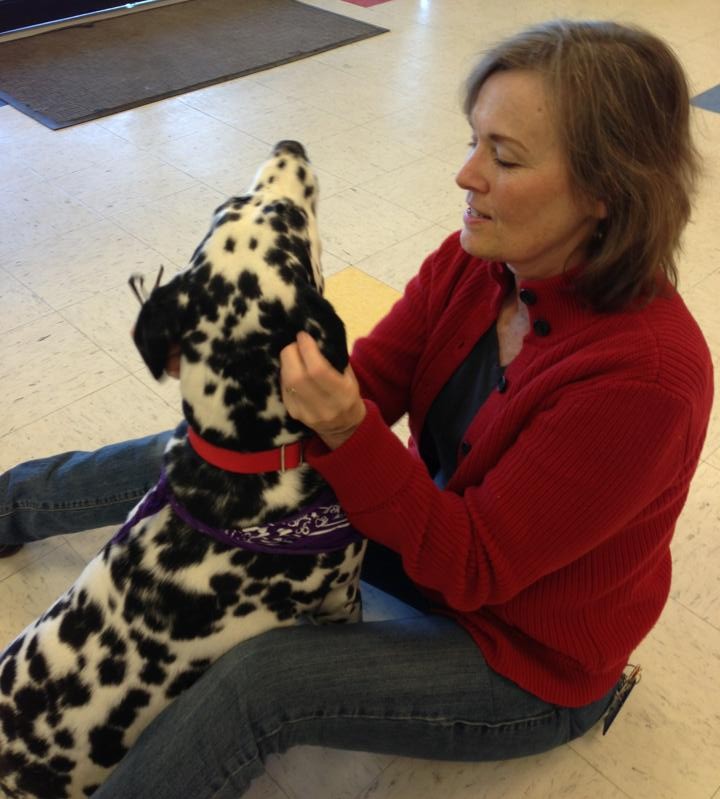 Pat: Adopt a new dog!!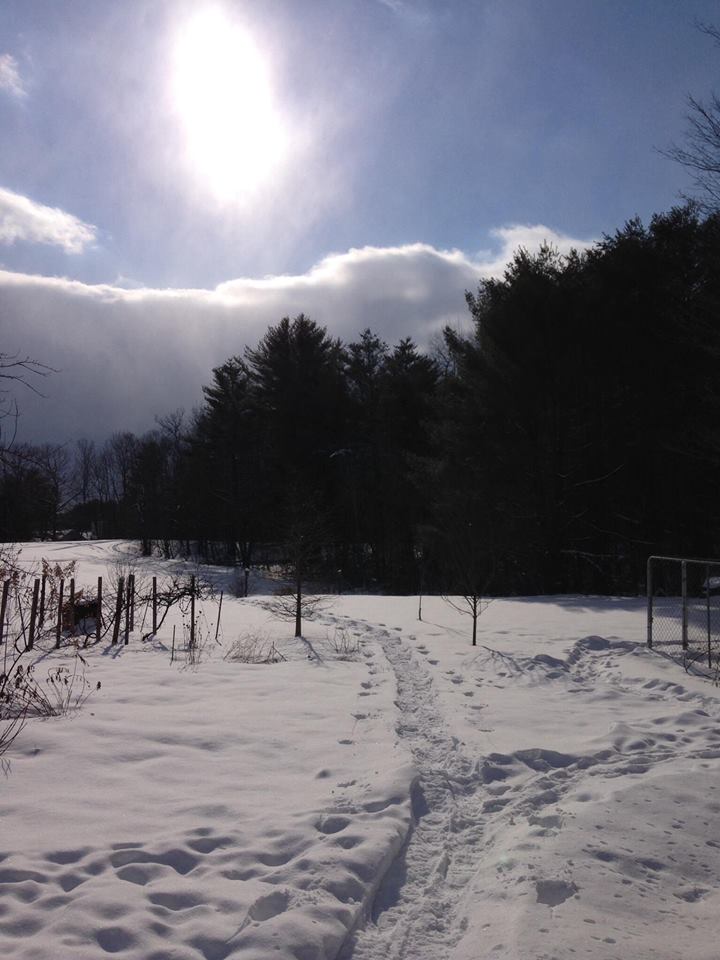 Jennifer: Just like my Mom always said — Go outside and play!
Kathleen:  Go and take a drive with my camera until I spot something interesting to photograph. When I'm completely in the moment of photographing, the only thing that's in my head is the light on the subject and how I'm going to compose the image. It chases out whatever "funk" has been accumulating. Then I go home and share the images on FB.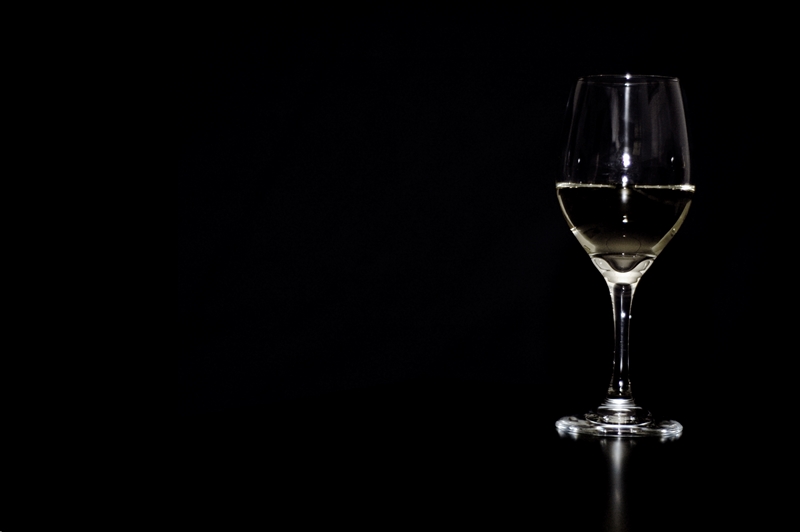 Erik: I go through my photos, remind myself what a great life I've had so far and try to realize how I still have half a cup yet to fill.That, and the shooting range!
Charity: Exercise! Even if you don't feel like it. The natural endorphins created by exercise can make you feel better and last for hours and hours. Exercising to music that makes you feel good is a bonus.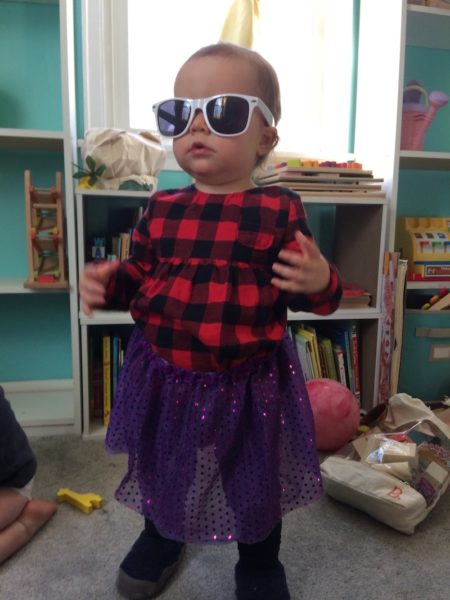 Me:  Look at funny pictures of my granddaughter. Finish one thing on my to-do list. Map out my week. Sketch or paint something. Listen to music. (Right now I'm listening to/watching the 10th anniversary of Les Mis. It's amazing.)
What do you do to feel better when you're in a funk?