A guest post from Choosing Wisely in Maine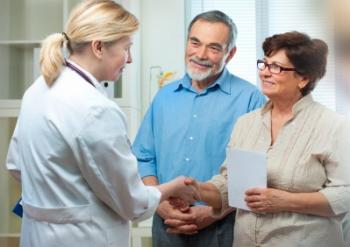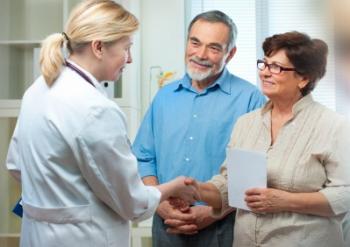 Life happens. As it does, it's inevitable that you'll see the inside of a doctor's office. Although most of these visits will be routine scheduled checkups, some might be more serious.
Whatever the reason, it's important to be prepared with the right information before you talk with your health care provider.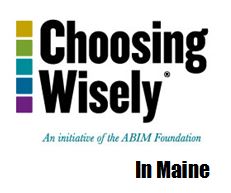 Choosing Wisely®, a national initiative led by the American Board of Internal Medicine (ABIM) Foundation in partnership with Consumer Reports, is helping patients and health care providers have more informed conversations. Did you know you have access to dozens of fact sheets and tips available through the Choosing Wisely in Maine Campaign? All of these are made available from Consumer Reports, a trusted source of research and reporting since 1936. Together, the Choosing Wisely in Maine Campaign, the ABIM Foundation and Consumer Reports have one goal: to help you have more informed conversations with your doctor/health care provider.
What you should be asking your health care provider
Ask your doctor/health care provider these five questions before any medical test or procedure at your next appointment:
 Do I really need this test or procedure? Medical tests help you and your doctor or other health care provider decide how to treat a problem. And medical procedures help to actually treat it.
What are the risks? Will there be side effects? What are the chances of getting results that aren't accurate? Could that lead to more testing or another procedure?
Are there simpler, safer options? Sometimes all you need to do is make lifestyle changes, such as eating healthier foods or exercising more.
What happens if I don't do anything? Ask if your condition might get worse — or better — if you don't have the test or procedure right away.
How much does it cost? Ask if there are less-expensive tests, treatments or procedures, what your insurance may cover, and about generic drugs instead of brand-name drugs.
How to ask even more questions
Want to ask your doctor/health care provider about that test, diagnosis or treatment? How can you squeeze your questions into what can feel like an already rushed appointment? We know it's not easy. View the newest Choosing Wisely video called "Talking With Your Doctor" and get some tips from doctors themselves on how to get the answers you need.
The more you know, the more prepared you will be to ask your health care provider questions, understand recommendations, and weigh the pros and cons of treatment options — all of which add up to living healthier and spending less.
When you make the most of your health care provider visits, you see better health results.
What about you?
Do you have some tips to share about communicating with your health care provider?