The title of this post says Catherine Gentile, author. She is so much more, but her greatest strength is her ability to pull gold from her life experiences and observations of the lives of others and weave them into meaningful stories that touch us all. As you will learn from our conversation, Catherine has been writing since she was a young child, and now, a few plus decades later, she is a published author celebrating the release of a new book — Small Lies.
One of the personal experiences she draws from is her late mother's diagnosis of Alzheimer's disease. It led her to write the book The Quiet Roar of a Hummingbird, start a support group in her community, create an online publication called Together with Alzheimer's, and make some lifestyle changes to improve her health and, hopefully, prevent getting Alzheimer's herself.
Enjoy our conversation and learn. I certainly did.
Listen to my conversation with Catherine
Where else you can find and subscribe to the Catching Health podcast
Check your favorite listening app. (Search for Catching Health with Diane Atwood)
Read the transcript
Where you can find Catherine Gentile and her work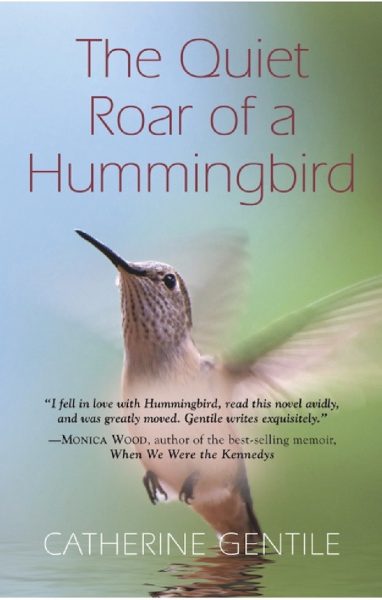 For information about support group (Yarmouth, Maine) and Together with Alzheimer's e-zine, send Catherine an email.
Additional resources