It was nearly a year ago — January 17, 2013 — that I first wrote about Becky Sawtelle and her decision to have weight loss surgery. She is only 5′ 3″ tall and, at the time, weighed 272 pounds. (Her highest weight was 281 pounds.) Her body mass index (BMI) was 49. Anything over 30 is considered obese. I asked Becky if she'd be willing to share a picture and she sent me one, but when she saw it in that first blog post, she asked me to take it down because it made her feel so bad. Instead, I used one from her wedding day in 1997. She told me that when her marriage ended a year later, she turned to food for comfort. "Food has always been my comfort," says Becky. "It's the one thing I can control and it was always there."
On January 22, 2013, Becky was in the operating room at Central Maine Medical Center in Lewiston undergoing Roux-en-Y gastric bypass surgery. In a blog post describing the procedure, I wrote: "It's not one of those things you think about today and do tomorrow. She had to go through rigorous medical testing — one test showed that her gallbladder was so full of stones it was on the verge of rupturing and needed to come out right away. She also had to see a psychotherapist and go through nutritional counseling. In all, about six months of preparation for the big day …"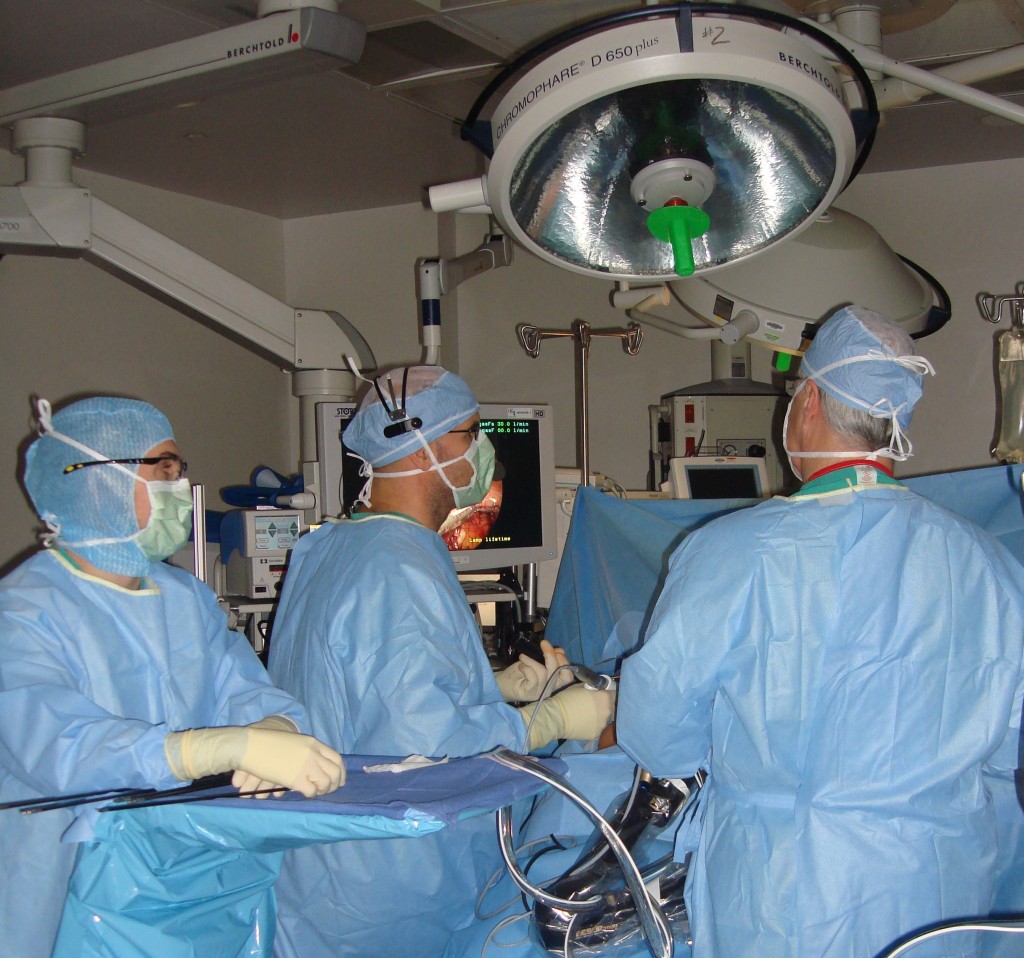 In the week following her surgery, Becky's diet was limited. Before she could even go home, she had to pass a water challenge — 16 one-ounce cups of water every 15 minutes. She passed, went home and was allowed to have only protein shakes, water, pudding, broth, and popsicles. She told me that she wasn't really hungry, but still couldn't wait for the next week. "I get to eat eggs, ground turkey, and canned tuna or chicken mixed with fat-free mayo, "she describes. "I'm looking forward to getting texture and food into my mouth, not just liquids. I have to mash it up with a fork and really make sure that I chew it thoroughly before swallowing. Chew, chew, chew!"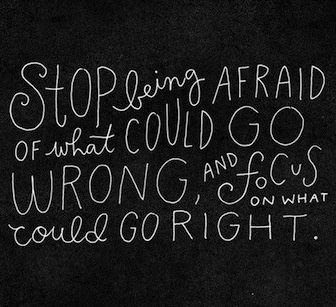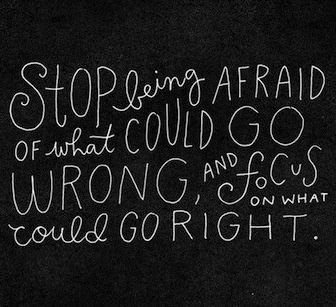 One month out, she had lost 43 pounds and "… has also experienced the pleasure of clothes that don't fit — not because they're too tight because they're too big." As for her new relationship with food, it was rocky. "Before I could just eat whatever I wanted," Becky admits, "and now I can't. Visually, I want it all, but physically, I can't. It's just not fun to eat anymore, not fun at all. I still think about it. I think about it all the time, but I can't eat it. It really sucks!"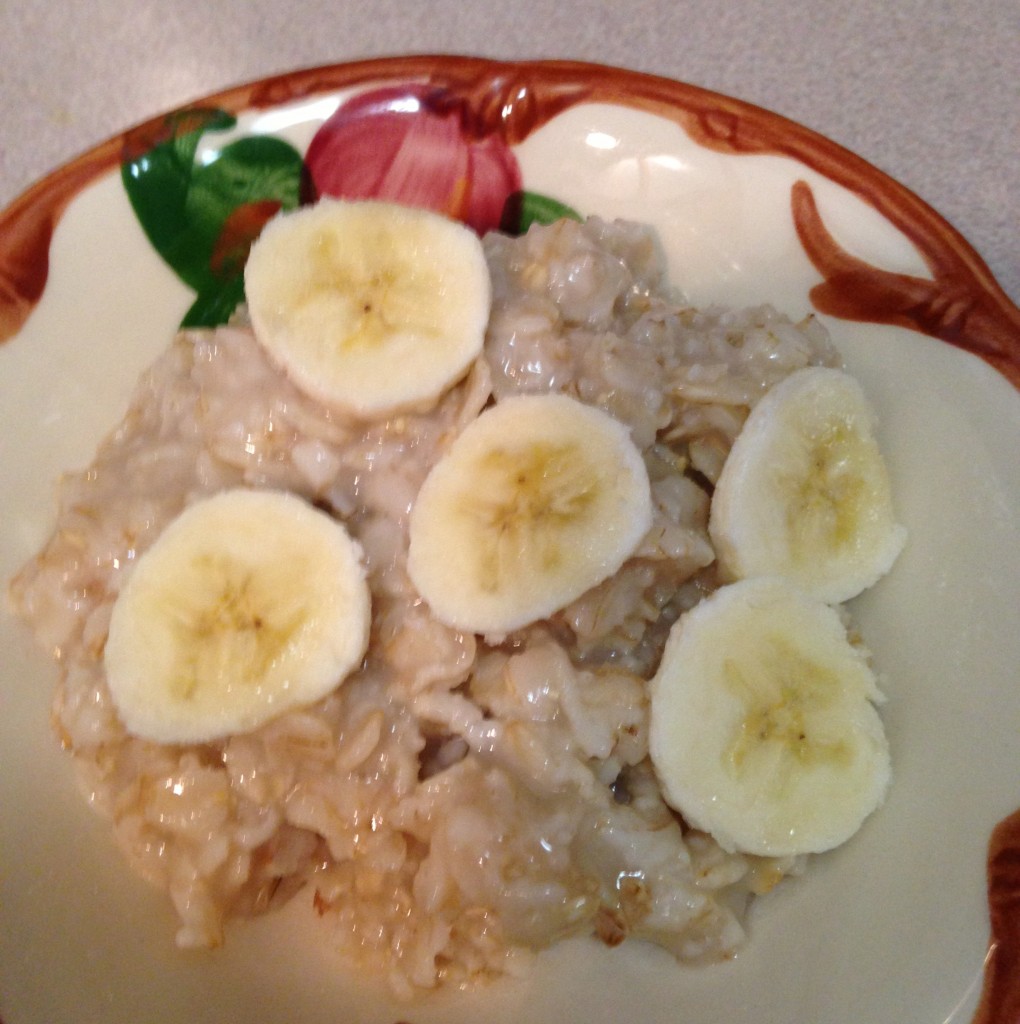 Two months after the surgery, Becky agreed to let me put up a before and after picture. She had lost 56 pounds. She was struggling with what she could and couldn't eat, but was trying hard to focus on the benefits:
Blood pressure normal 
No longer pre-diabetic 
More energy 
Fitting into clothes that were too small
Saving money on food costs 
May 18, 2013, Becky turned 42 and by then, she had also turned a corner. "The past two weeks has been a huge breakthrough. It's such a really good feeling to be able to eat and not be sick. I think I just needed to get my stomach used to normal food again. I feel much better and I just love having the weight come off."  Four months had passed since her surgery and she had lost 70 pounds.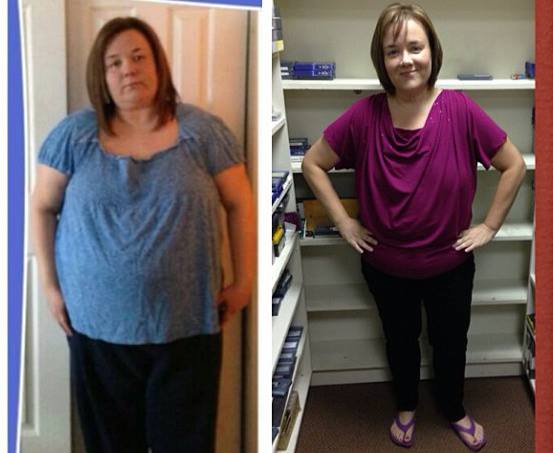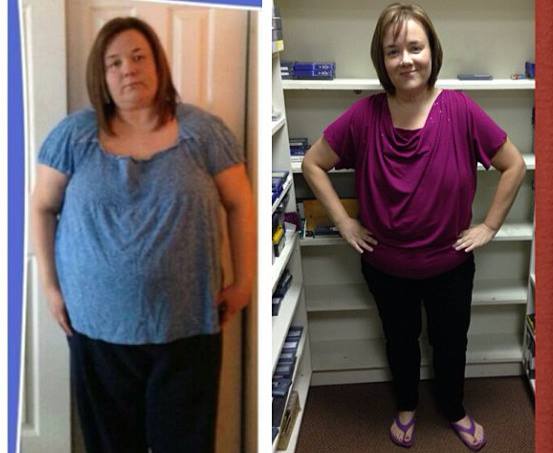 Becky's last update was in October. She wrote that she had lost 110 pounds and felt amazing. In her own words, she explained what she had been going through since the surgery. "A few months ago I regretted having the surgery because I felt so crappy and now the tide has changed. It was the best thing I've ever done. I'm adding weight training to my workout, which I hope will help tone me up. I would never have thought a year ago I'd be where I'm at — but man, am I glad to be here!"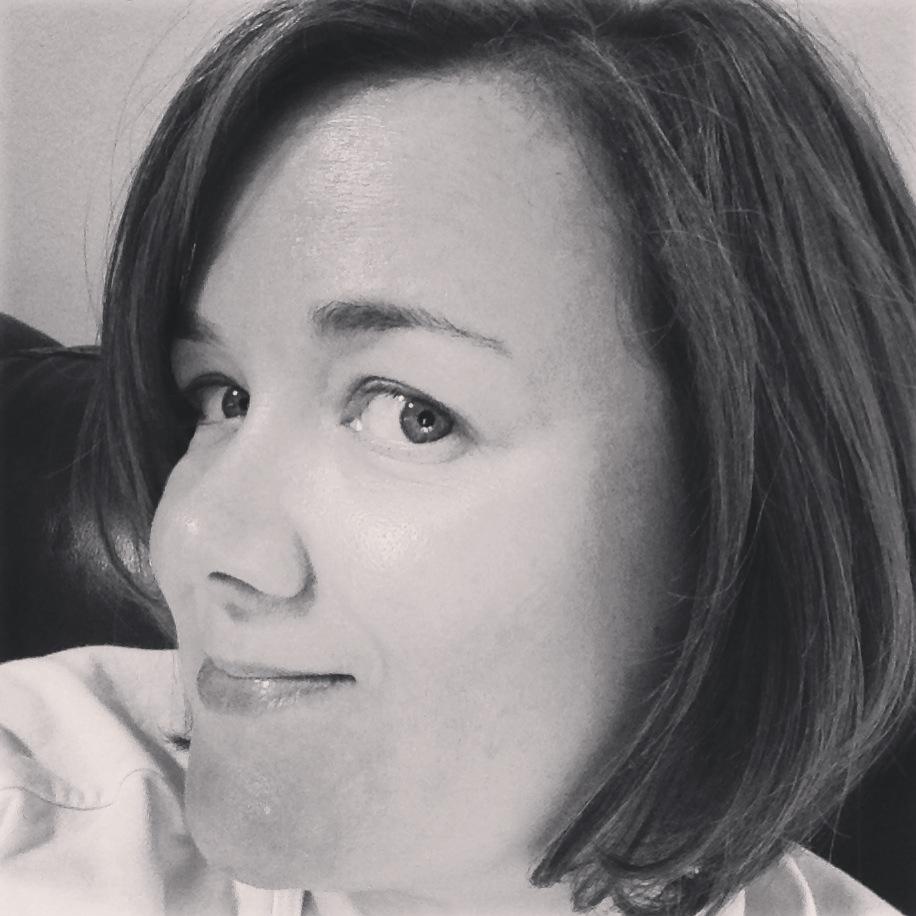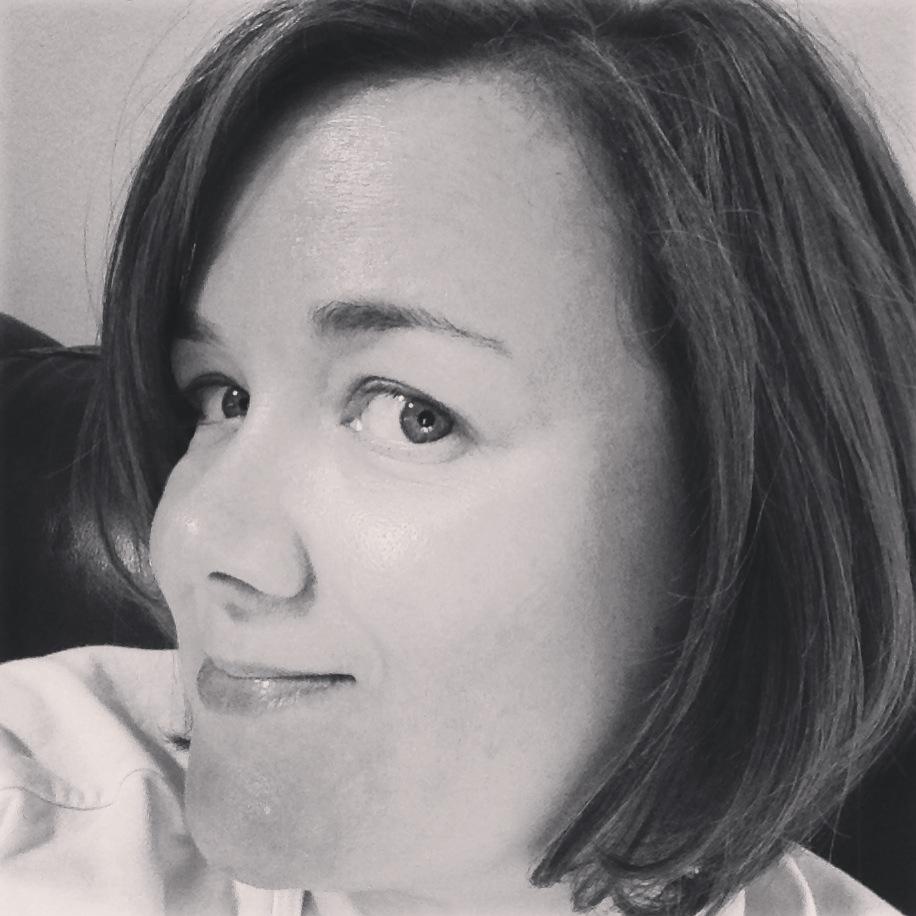 As she approaches the one-year mark, Becky is down 115 pounds and wants to lose another 30. Her doctor's weight goal is 140 pounds. She, on the other hand, would like to weigh 120 pounds.
Unfortunately, losing all that excess weight left her with some excess skin. She recently met with a plastic surgeon, whose evaluation threw her for a loop: "He said I need an extended tummy tuck, a butt lift, an inner thigh lift, and a breast lift with augmentation. I felt so bad about myself. How could I have allowed myself to get so fat? To have come to the point of needing surgery to improve my appearance?"
While it might be nice to have all that work done, Becky's main priority is the tummy tuck, which she thought would be covered by insurance because she has two hernias. It was denied. Feeling desperate about the cost, she set up a gofundme account in the hopes of getting some help paying for the procedure.
The rest of Becky's one-year update is much more positive! Here it is — in her own words — beginning with a disclaimer:
"I'm still pretty much the same bitchy person I've always been."
My stomach doesn't touch the steering wheel. I can wear a seatbelt without being uncomfortable. I fit in an airplane seat without fearing the seatbelt won't fit. It fits and there is extra belt. I can fit in a booth at a restaurant and there is extra room. I have more energy.
I can eat pretty much anything in moderation. My appetite is small. When I go out to eat, a salad leaves me full. I should probably go with protein first because the salad has no nutritional value. I cannot drink milk because it makes me extremely sick. I have stayed clear of fried foods.
I work out EVERY FREAKING DAY. But now that I'm kinda hitting another plateau, all the working out is a wasted effort if I don't eat right. I do cheat here and there and it has to stop, but I don't sabotage myself like I did when I was fat. I don't eat any more fast food crap.
Going clothes shopping can be fun, depending on the brand. For example, one pair of pants I have is a size 8, but a size 8 in a different brand doesn't fit. Kinda annoying, but shopping is much better now than it ever was. I still haven't gone overboard with clothes because I still have weight to lose.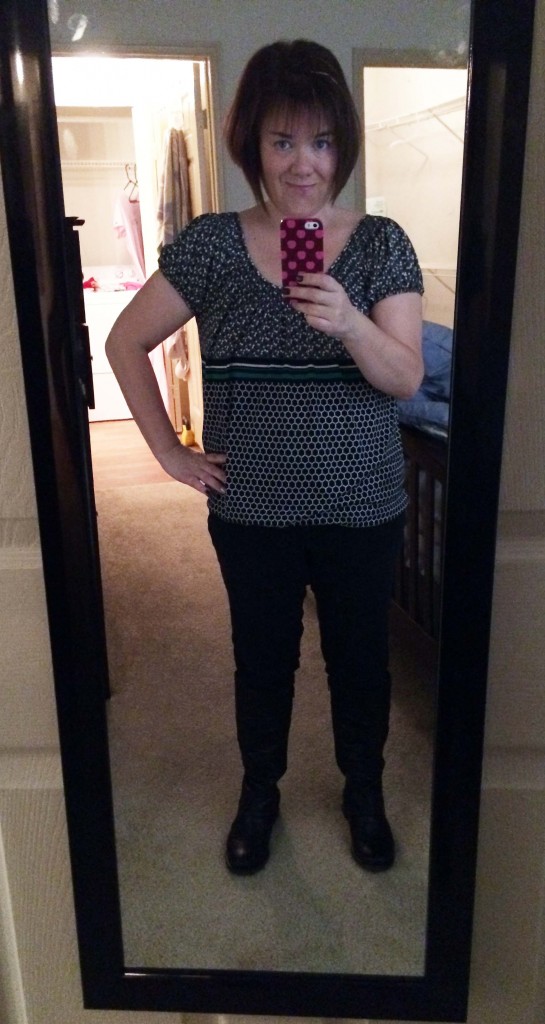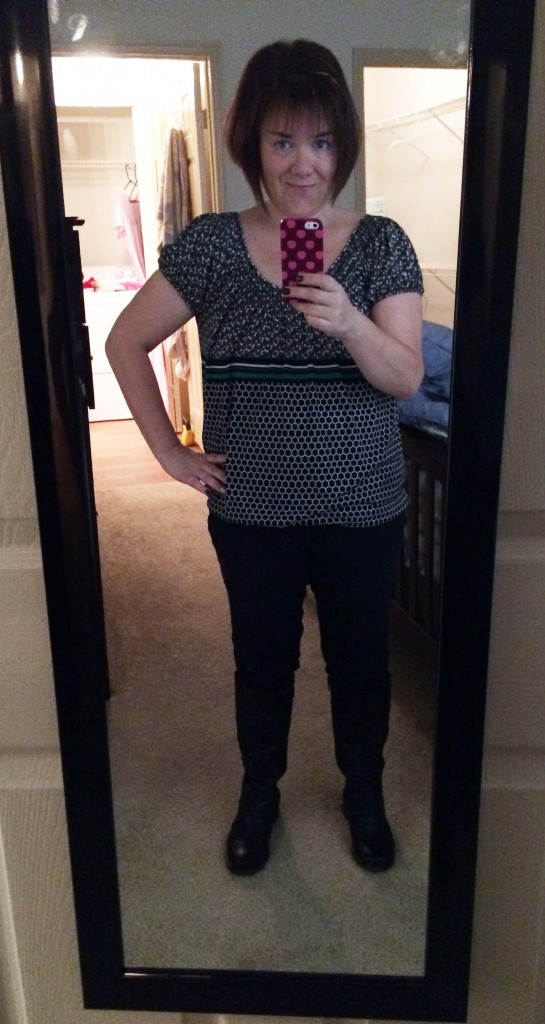 Becky Sawtelle's words of wisdom for anyone considering bypass surgery
"Do it. The beginning is very, very hard. I was so miserable for several months, but when the weight comes off, people notice. You feel better and it is all worth it.  I am so fortunate that Dr. Loggins gave me this tool to help me become a healthier person."
It seems like only yesterday that I was in the operating room watching Becky's surgery and here she is approaching her one-year anniversary — 115 pounds lighter and much healthier. It was a year of challenges and struggles, but look at her now!
As for that disclaimer — well, who isn't a little bitchy now and then?! I've known Becky for a long time and I can vouch for her lovable side.