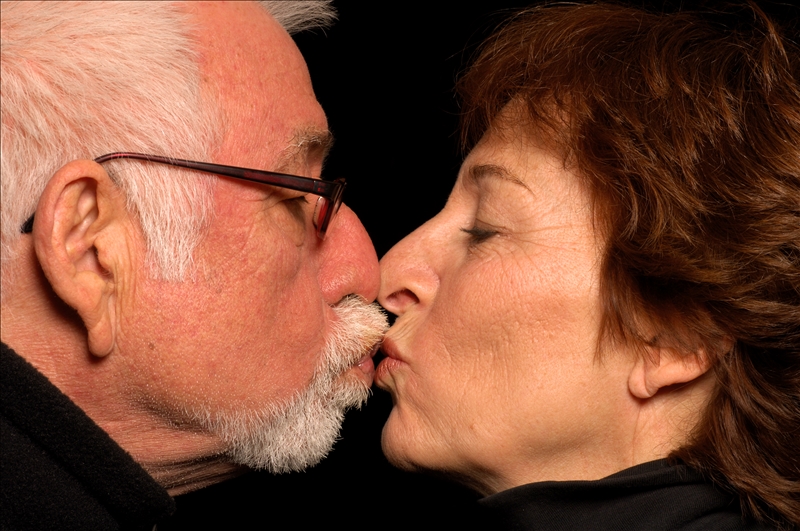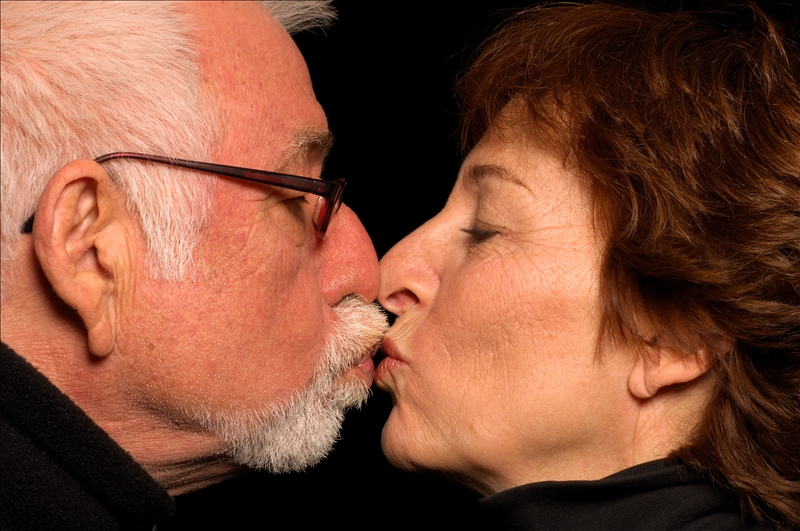 Many people find love later in life. Studies have shown that married people experience health benefits and that being isolated or feeling lonely compromises health. Companionship can be a true blessing. For those who find a partner later in life, this also creates new relationships between their grown children. There are endless possibilities regarding how these relationships may unfold. Some may be close and supportive. When families are spread out over a large geographic area or when a parent retires to a warmer climate, it's difficult enough for immediate family to see each other on a regular basis. For those newly related stepsiblings, there may never be a chance to create solid bonds.
Put it in writing
Enter a need for caregiving and the equation changes. Who provides care? Who makes health related decisions? The practicalities can be addressed early in a new committed relationship through Advance Directives, a legal document that instructs others in personal choices for care if someone cannot speak for themselves. Having conversations about decision-making and getting those documents in place is critical to avoid stress and conflict down the road. The same goes for powers of attorney regarding finances. The greatest gift anyone can give family is to outline what's important so others don't have to wonder.
Power struggles
What about the emotional aspects? Sharing your parent with someone new may create strong feelings including confusion, resentment or even relief. If you live far away but the local caregiver is a stepsibling, there may be power struggles as you attempt to get information or have some involvement in daily care. No matter how old we get, they are, after all, our mom and dad. Having someone who is a virtual stranger taking control of their care can naturally make us very uncomfortable.
A working relationship
Most of us tend to exert a lot of energy worrying about or trying to change things we have no actual power to affect. Who someone chooses to spend their life with is one of those things. Who we are related to, even by marriage, is another. It may help to think of your relationship with your stepfamily as a working relationship. Most of us have had to work with people we weren't particularly fond of, but we learn to collaborate and get the job done. When it comes to co-caregiving, the same is true. If you haven't had the opportunity to create a foundation of trust, you may need to put your energy into being more objective so you can focus on what your parent needs rather than an uncomfortable relationship you'd rather avoid.
Consider how you would plan a business meeting. Request a time that will work for everyone, either in person or by phone or video call, and create an open agenda so others may contribute. State your intention up front: to work together with the priority being the well-being of your parents. When families cannot even agree to meet, consider mediation. If family members are unwilling to attend mediation, then take care of yourself. Attend to your needs, take deliberate steps to reduce your own stress response and find someone else to talk with about the frustration you may be feeling. Do your best to care for your parent and avoid taking stepsiblings behavior personally — it's likely they are struggling as well. Your willingness to work with them collaboratively is something you can control. It's up to them to meet you halfway.
Written by Kate Cole Fallon, MS, LCPC, NCCa licensed clinical professional counselor at Ageless Journeys. Kate also teaches the Savvy Caregiver program at Southern Maine Agency on Aging.
Have you signed up yet for the Catching Health Newsletter? Do it right now!