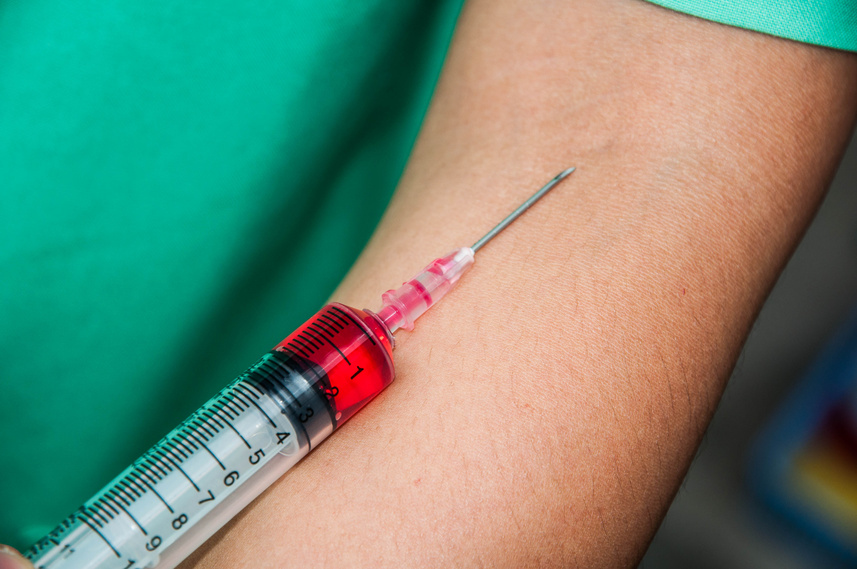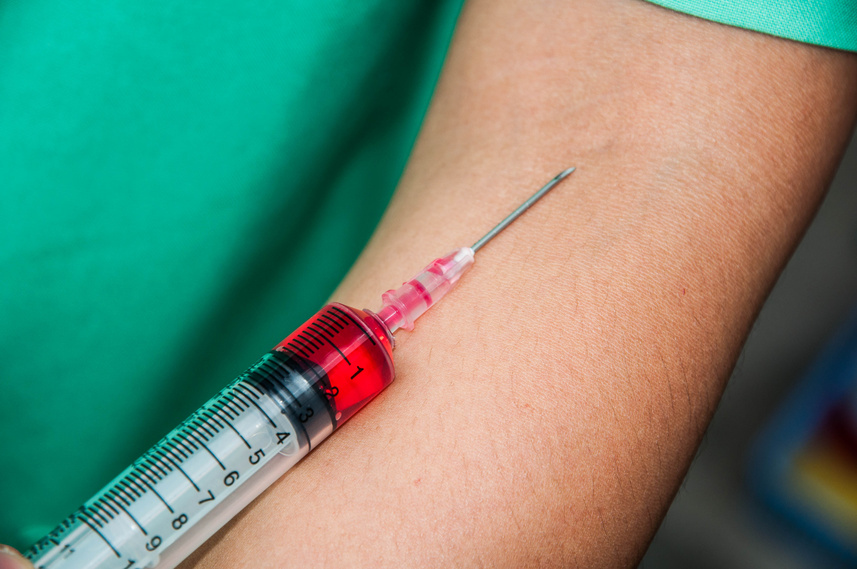 The National Heart Lung and Blood Institute and the American Academy of Pediatrics have recommended routine cholesterol screening of children between the ages of 9 and 11 and again between 17 and 21 since 2011.They issued the recommendation and additional guidelines after reviewing more than 1,000 published documents on heart disease and how it relates to children and adolescents.
A new study
Researchers in Texas just presented a new study that they hope will give added weight to the screening recommendation. They believe that approximately one in three children in the United States may have borderline or high cholesterol.
They analyzed the medical records of 12, 712 children between the ages of 9 and 11 who had cholesterol screenings as part of a routine physical examination. Of these children, 30% (4,709) had high cholesterol (200 mg/dL or more), which potentially puts them at greater risk of developing heart disease later in life. Previous studies have shown that atherosclerosis — hardening and narrowing of the arteries — can begin in childhood.
"The sheer number of kids with abnormal lipid profiles provides further evidence that this is a population that needs attention and could potentially benefit from treatment," says lead investigator Thomas Seery, M.D. "But we can only intervene if we diagnose the problem."
Some of the specifics that the researchers discovered:
boys were more likely to have higher total cholesterol, higher LDL or "bad" cholesterol and higher levels of triglycerides (a type of fat found in blood).
Girls had lower (HDL) or "good" cholesterol.
Obese children were more likely to have higher total cholesterol, higher LDL, higher triglyceride levels and lower HDL.
The research team believes their findings provide a "compelling reason to screen all children for cholesterol levels. Not all health care experts agree with universal cholesterol screening of children, stating there isn't sufficient medical evidence to back it up and that it might lead to children being put on cholesterol-lowering medications without a scientific understanding of the risks and benefits.
Dr. Seery estimates that around one to two percent of children would need to be on cholesterol lowering medications — primarily those with very high cholesterol levels as a result of genetic disorders.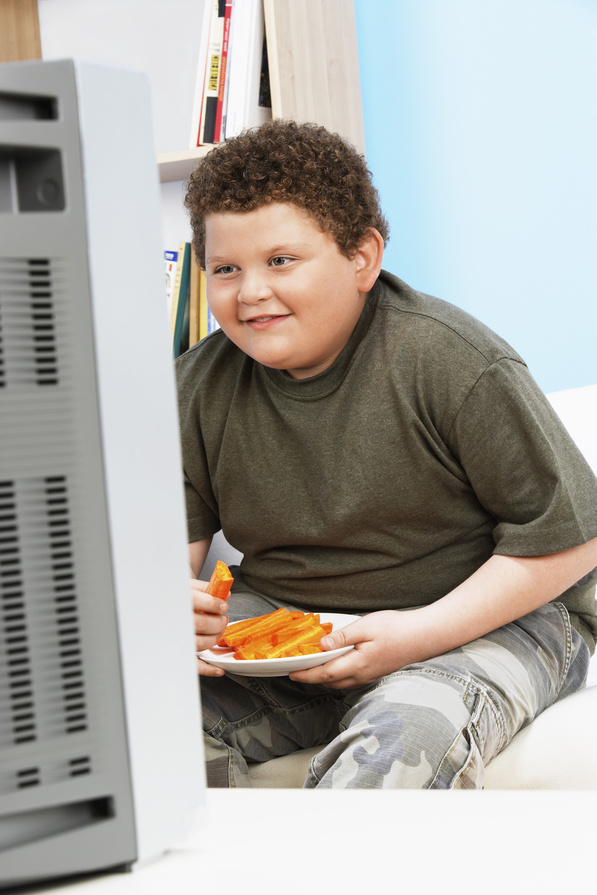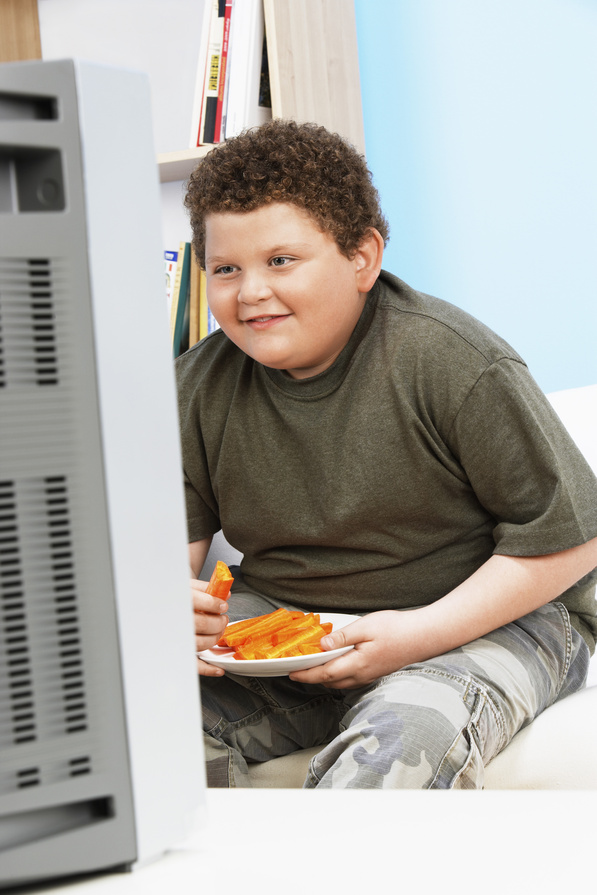 Cholesterol and childhood obesity
As for the connection between obesity and cholesterol, childhood obesity has more than doubled in the past 30 years and Dr. Seery emphasized that a first step to reducing abnormal cholesterol levels in children who are obese is looking at lifestyle changes, including a healthy diet and regular exercise.
"Kids need to have their cholesterol panel checked at some point during this timeframe
[9 to 11 years old]," he says. "In doing so, it presents the perfect opportunity for clinicians and parents to discuss the importance of healthy lifestyle choices on cardiovascular health."
Dr. Adrian Moran, a pediatric cardiologist at Congenital Heart in Scarborough says, "The rising obesity level in children and falling activities levels are of concern to all of us. We support the AAP recommendations for careful screening of cholesterol. Without greater awareness and families taking a lead in addressing these issues we (I) worry about the implications for young adults (will lead to rising levels of early coronary artery disease)."
More research
The U.S. Preventive Services Task Force (USPSTF) recently closed public comments on a draft research plan to examine current research on the issue. USPSTF rigorously evaluates clinical research in many areas of medicine to assess the merits of preventive measures, including screening tests, counseling, immunizations and preventive medications. Its current stand on cholesterol screening of children, which was released in 2007 is:
The USPSTF concludes that the evidence is insufficient to recommend for or against routine screening for lipid disorders in infants, children, adolescents, or young adults (up to age 20 years).
On the USPSTF website it says, "The final Research Plan will be used to guide a systematic review of the evidence by researchers at an Evidence-based Practice Center. The resulting Evidence Report will form the basis of the USPSTF Recommendation Statement on this topic.
Its findings will, hopefully, end any controversy regarding whether or not children should be routinely screened for cholesterol.
What is your opinion?
Have any of your children been screened? Are you concerned that any might have high cholesterol? How do you try to encourage a healthy lifestyle in your family?