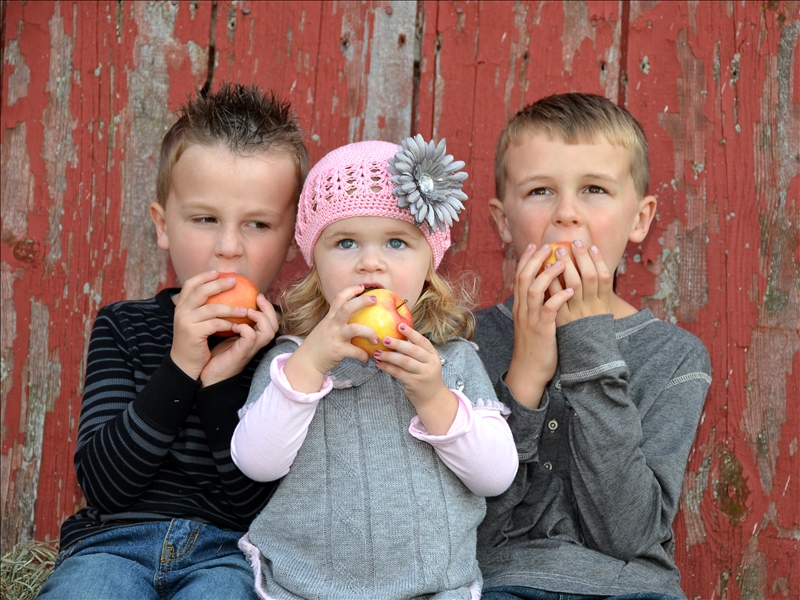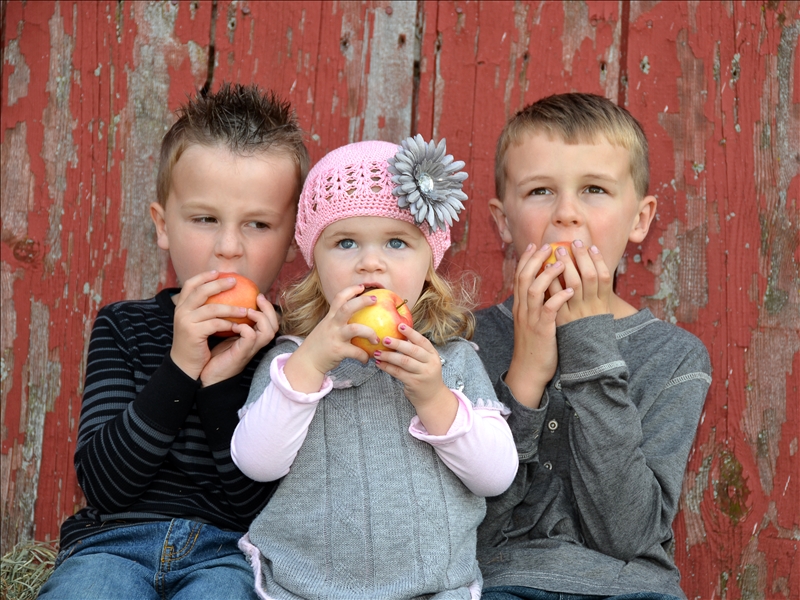 Have you looked at your food bill lately?  Let's face it: food prices are not going down. Whether you buy food at a local market, grocery store or your favorite "super center," planning a healthy meal for one or a family while keeping to a budget is challenging. While we all have preferences, keeping an open mind and varying our diets makes affording nutritious food easier. You might even surprise yourself by trying something out of ordinary that is absolutely delicious, easy to prepare and cost-effective.
How to Optimize Your Food Dollars
No matter what your financial situation, there are a number of things everyone can do to help stretch food dollars. Here are a few ideas:
Plan your meals before buying
Buy in bulk — the cost per unit price is usually less
Cook in bulk and freeze in convenient portion sizes (this saves time as well)
Pick produce that's in season—it's usually fresher, cheaper and more locally-sourced than buying things out of season
Shop at multiple stores for better pricing
Cut back on pre-packaged convenience foods
Stretch meat in recipes — many recipes taste just fine with a bit less meat in them; add inexpensive lower-sodium beans or extra veggies instead
Make one-pot meals — the slow cooker can make inexpensive, less tender cuts of meat into family favorites (they're also handy for making large portions of soups, stews and chili).
When eating out, make lunch your larger meal of the day (lunch prices at restaurants are usually cheaper than dinner prices — even for the same food)
When meal planning, build menus around foods that are lower in cost per serving, such as eggs, beans and potatoes (we're in Maine so these should be pretty easy to get cheaply year round)
Use frozen and lower-sodium canned foods as substitutes during winter months. When fresh isn't around or is priced too high, frozen and lower-sodium canned foods are acceptable (and nutritionally comparable to fresh in many cases)
Getting Started
Ok, now what? Need menu ideas, meal planning tips, shopping lists of healthy and inexpensive foods or some easy and delicious recipes? Not to worry, since there are plenty of free resources around the state of Maine and also lots of places to obtain information online.
Online resources:
Programs:
Eating Well Nutrition Education Program – Offered through the University of Maine Cooperative Extension (free to income eligible participants)
Cooking Matters Class  – These are offered throughout the state by various organizations such as Good Shepherd Food Bank
Money Minders – is a Southern Maine Agency on Aging program that helps eligible seniors with budgeting. Check your local Area Agency to see what they may offer.
Many local supermarkets offer free nutrition, cooking and meal planning classes. Investigate if your local market offers consumer classes or supermarket tours.
If you have any other suggestions please share!
This post was written by Dave Seddon, MBA, RD, LD, courtesy of the Maine Academy of Nutrition and Dietetics.
Have you signed up for the Catching Health Newsletter yet?