Today is the fifth installment of a series of updates on joy from the Catching Health Facebook page. In case you missed the previous posts, about a month ago, I was inspired to share a picture of a lilac tree and asked my followers what brought them joy that day. People responded!
Day 30 has come and gone, but I've decided to continue sharing and asking "What brought you joy today?" here on the Catching Health blog.
I'm beginning by sharing the Facebook posts and responses from the past month.
I hope you'll be inspired to share you own moments of joy. It can be contagious!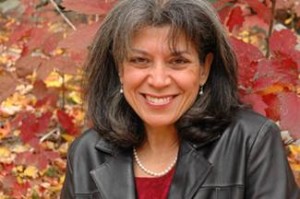 (June 14, 2015) Kathy Eliscu made me happy today and she doesn't even know it yet. I started reading her book this afternoon — "Not Even Dark Chocolate Can Fix This Mess" and all I did was laugh and nod my head in agreement. I'm enjoying her book immensely! What brought you joy today?
I'm finally able to tell the news that Johnny and I are going to be grandparents in Dec. Hard to keep quiet and can't wait until Dec! Brenda
Getting to spend time eating, laughing a lot and catching up with some of my very favorite long-standing friends. Mary
Spoiling my grandson on his 3rd birthday! Lori
Joy for me today was not breaking my neck trimming apple trees and the extra special joy of hearing that my Mexican daughter (from 1978) will be attending my son's wedding in September! Hooray! Sally

Looking forward to Kathy's appearance at

Books N Things, in Norway, on July 11th, 10-2! Please stop by! Erica
Enjoyed full immersion in Range Pond today. Jennifer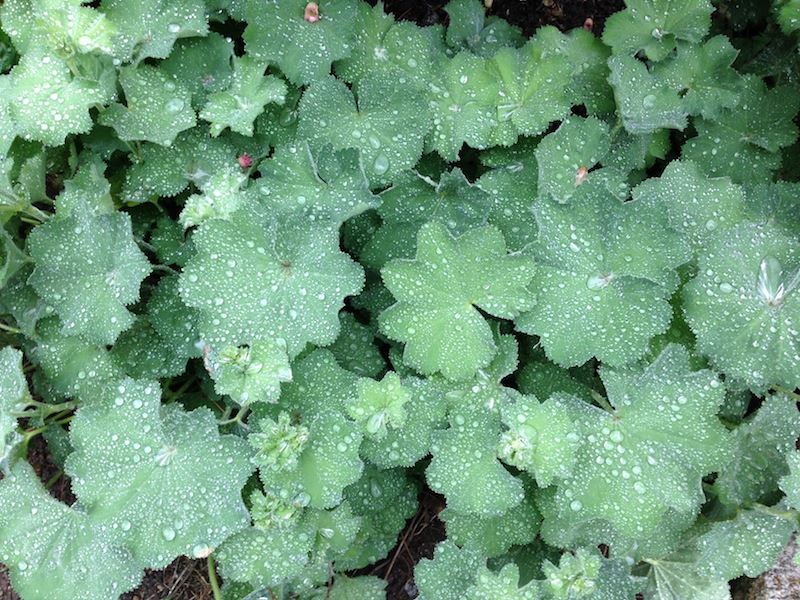 (June 15, 2015) Raindrops on my Lady's Mantle. Aren't they beautiful? They were asking for a little rain. What brought you joy today? 
Going to Applebee's Monday 5 dollar burger night with 3 other couples. No one had to do anything, just show up and enjoy each others company and share a laugh or two. It was a fun and cheap evening and a good way to catch up when everyone is so busy! Brenda
(June 16, 2015) Panic and joy are the buzzwords for today. I had a joyful lunch at the Clambake with a friend from high school and spent the rest of the afternoon shopping here and there for a birthday present. All the time feeling great about the steps I was racking up on my Fitbit Flex. It was just as I was heading home that I realized it was not on my wrist. PANIC! After searching my car twice, calling all the stores I visited, going back to the Mall to check out the bathroom I had used and almost giving up, I found it!! The picture shows you where. It was inside my umbrella, which I had used and then tossed on the back seat of my car. JOY! (I've become quite attached to that little gadget. It's so motivating.
I'm a

Fitbit addict

as well. Kelly
The flaw in the Fitbit is the clasp. Mine falls off more often than I can count because it is hard to clasp tight. Glad you found it. Believe it or not, I still have mine in spite of it falling off often. Lee
Glad you got a Fitbit. I find it is addicting but in a good way since it motivates one to keep moving. I got my Fitbit report today for last week. I walked 36.97 miles for a total of 86, 729 steps. I was pleased. I also had a day at home without a schedule. Love those especially since they don't happen too often. Brenda
Pie…ice cream…strawberries…I'm in heaven! Jennifer
Enjoying lunch w/you … catching up and catching health! Kathy
Working in my garden!! Monica
My daughters fell off in the backseat of my car when she was getting her suitcase out of it. She thought she lost it in the airport so she was very excited when I told her I found it. But she went 2 weeks without accruing any miles

smile emoticon

I have the Fitbit zip. I love it, it keeps me moving 5-7 miles per day and today I made my goal so that gave me joy! Linda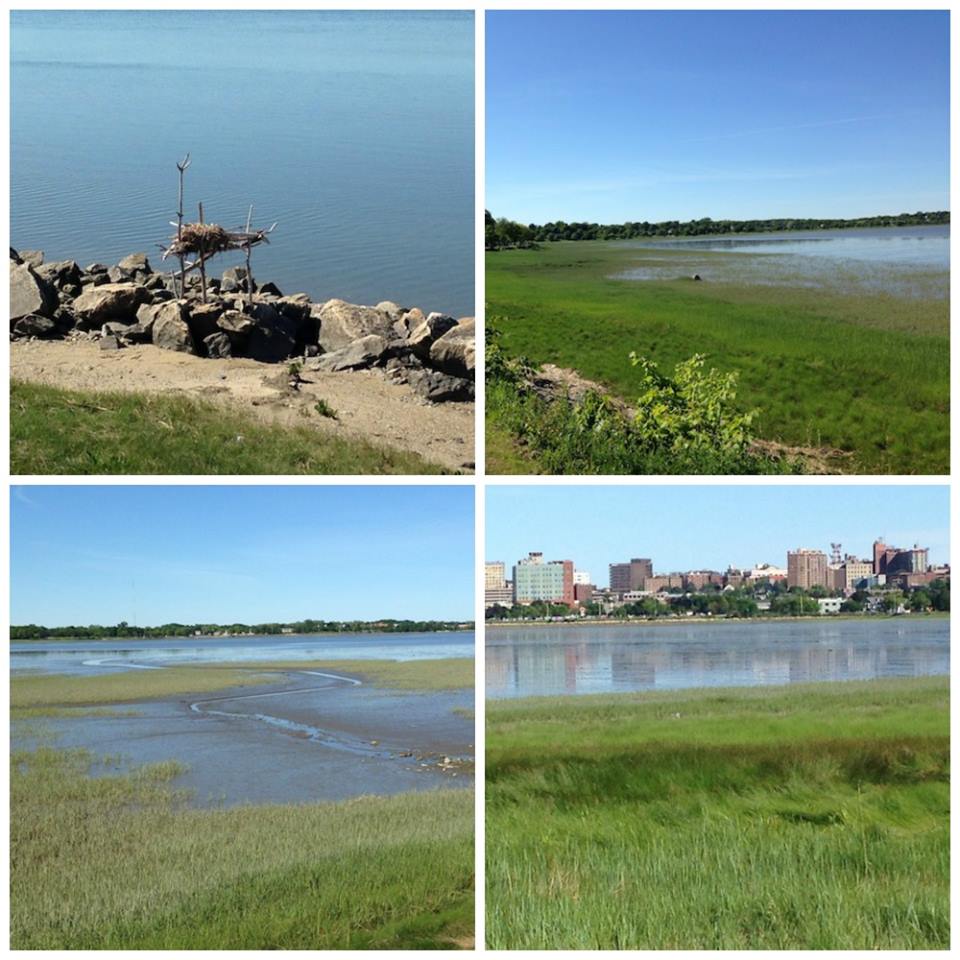 (June 17, 2015) Tonight I'm happy because I walked the entire boulevard this afternoon. Brought back good memories of when my old friend Rebecca Reilly and I used to walk it together once a week in all kinds of weather, even with ice on the trail. We were somethin'! What brought you joy today?
I love to cook, so my joy today was receiving my spice order! Just the smell after opening the box, was enough to get my creative juices flowing. So many recipes, so little time! Lori
Yoga class with friends. Louise
Ate our own fresh from the garden broccoli! Yummy! Jennifer
Last night I spent the evening just steps from the boulevard hope gateway. Led by the kirtan soul revival, we connected invoice and sound and spirit. Bill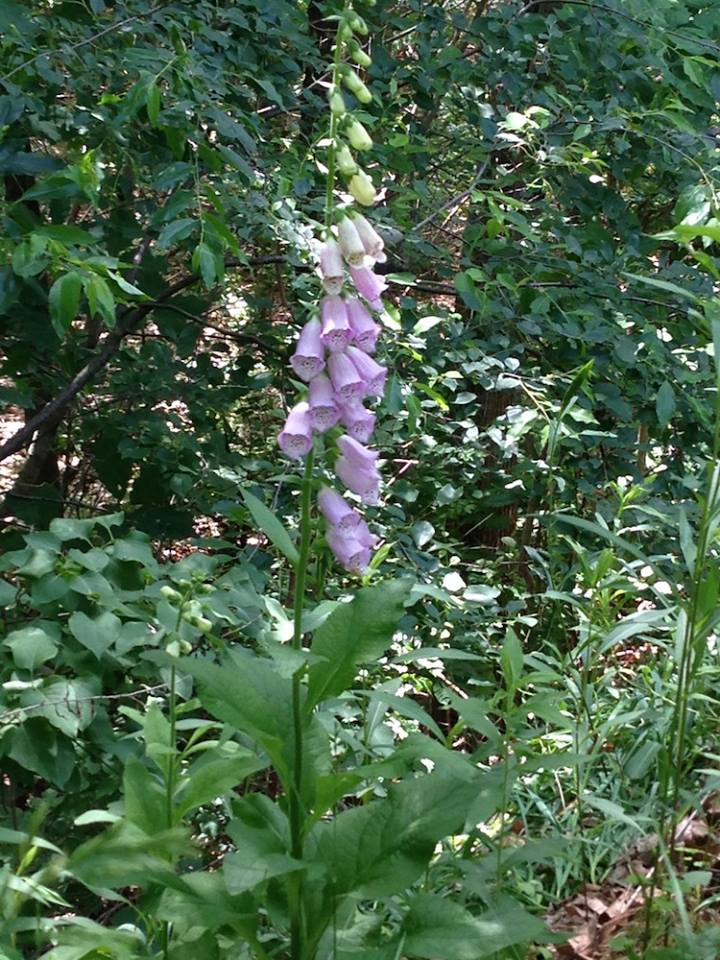 (June 18, 2015) This morning I discovered these beauties hiding on the side of the hill in my backyard. What brought you joy today?
Ah…Foxglove. Donna
Having our 3 grandchildren at our place for dinner—2 girls from our oldest daughter and the boy from our other daughter! And they all played so well together…love them so much….Val & Lou

My niece sent me a surprise gift that was so incredibly thoughtful.




She is always doing things for other people, but this one blew me away. This is the 2nd fathers day since my husband passed away and she made a caricature of the two of us riding on a bike and framed it. She also made one for each of my kids doing something special with their dad.


So amazing! Linda
Coming home to hubby bbqing chix on the grill! He's a great cook. Lori
Spending time with my 96 year old mom! Gayle
Foxglove also known as digitalis….makes me think of Agatha Christie murders. Sally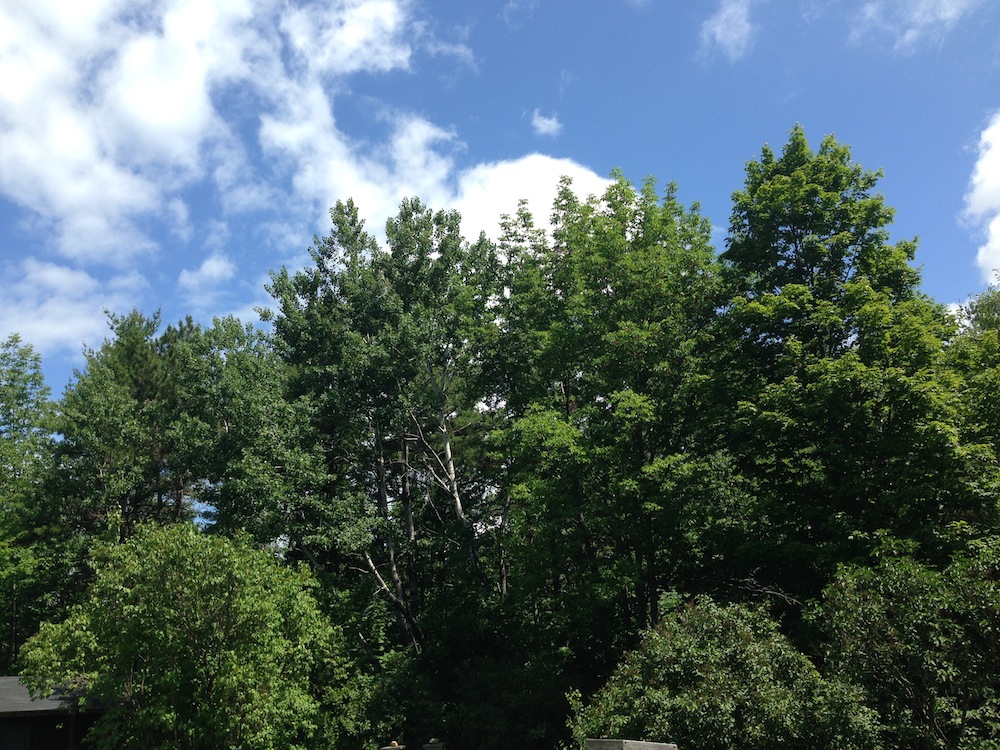 (June 19, 2015) The sound of the wind rustling the leaves in the trees almost brought me to my knees this morning. It was that wonderful. What brought you joy today?
Sitting out on the deck at Salt Water Grille on a beautiful summer evening w a friend and glass of vino. Lee
The sound of the water/waves licking at the hull of my boats tied up to my dock …. OhMyyyy Sweet. Michael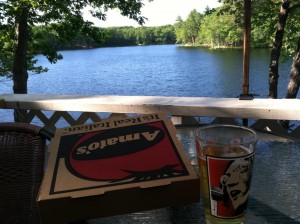 My wisteria… For years, I looked with envy at the beautiful wisteria on a State St. building. I had heard that wisteria often takes up to ten years to bloom and I was discouraged to even try. Last year I took the leap and here I am year two! Joyful! Jennifer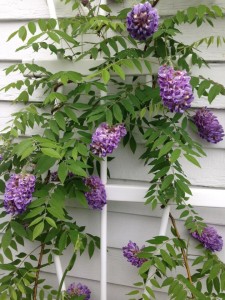 Yesterday I spent the day with my mother. So grateful for the gift of time with her. Katherine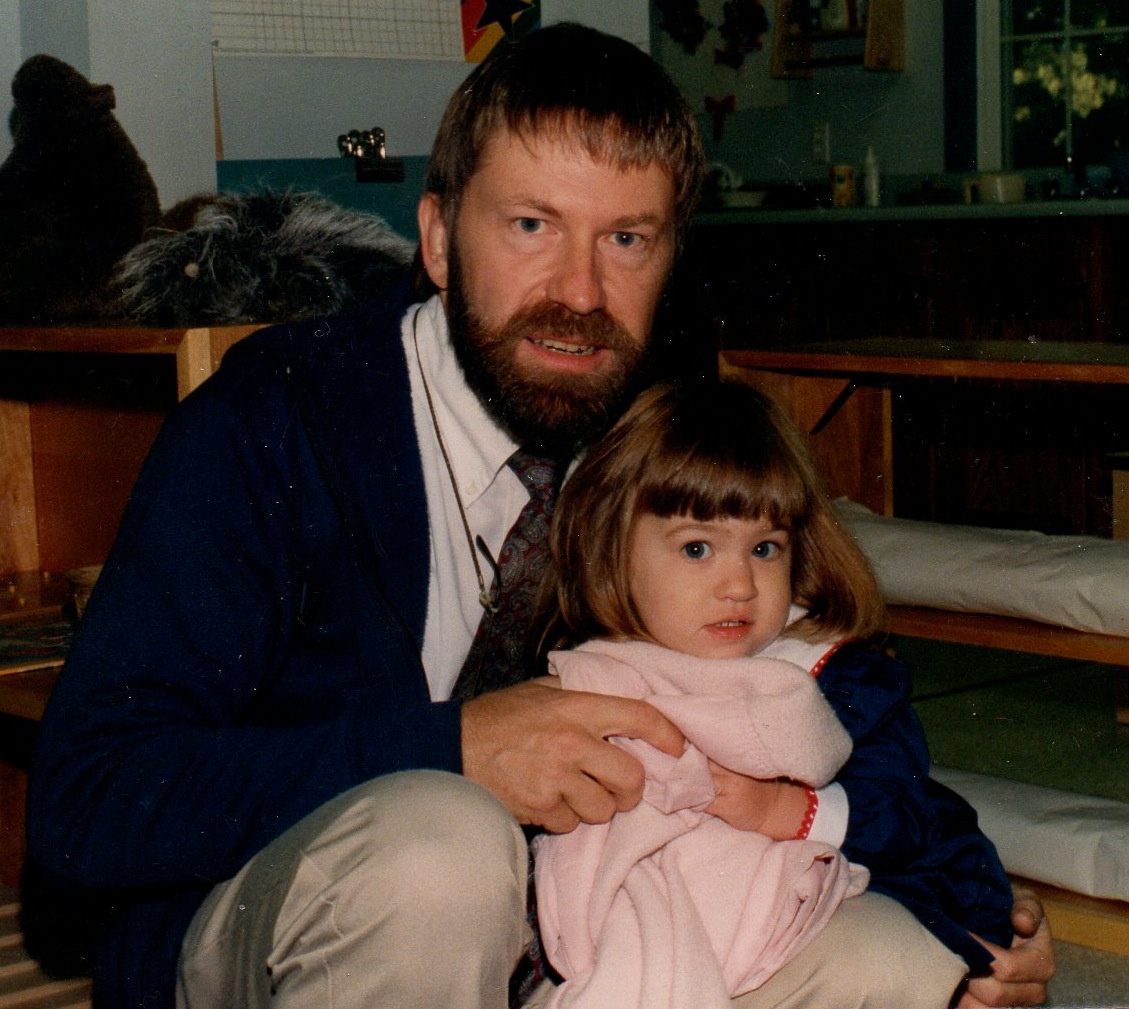 (June 21, 2015) I originally posted this on June 20, and then accidentally deleted it this morning. (Yes, I was very upset!) Don't know if there's some way to retrieve the original, but decided to just post again in the meantime.)
I added it again but lost all of your thoughtful comments and likes. Sigh. On a positive note, we had a really nice celebration yesterday! I'll include a picture of the gluten-free, no butter, eggs or white sugar gingerbread cake I made. Those are fresh strawberries on top. What brought you joy this weekend?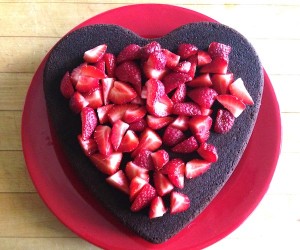 Baking a cake like that is love. it was perfect! Katharine
[Tweet "What brought you joy today?"]
Help spread the joy — share your moment in the comment section below.