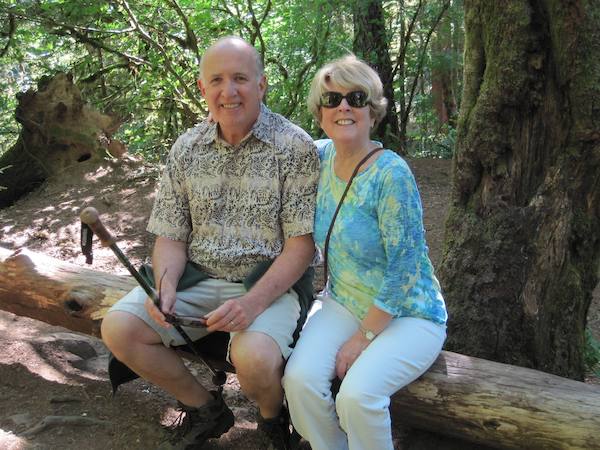 "A shapeshifter, crafty and intelligent. It mutates, resists lethal weapons, keeps itself just out of reach of the smartest interventions." These are the words that Sally Connolly uses to describe glioblastoma, the brain cancer that took her husband Peter's life in 2016. In her newly published memoir, Sally not only recounts their three-year struggle that followed her husband's first surgery and diagnosis but she also tries to provide some guidance and lessons about caregiving that she learned mostly the hard way. Her story is both heart-wrenching and heartening.
Listen to my conversation with Sally Connolly
Where else you can find and subscribe to the Catching Health podcast
Check your favorite listening app. (Search for Catching Health with Diane Atwood)
Read the transcript
Where to find Sally's book and more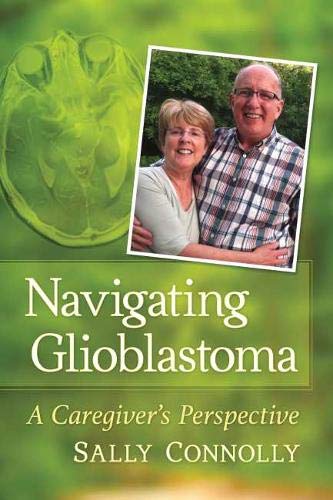 *ESOL is English to Speakers of Other Languages. Students who did not learn English as their native tongue and/or continue to use other than English as a dominant language would be considered an English language learner.