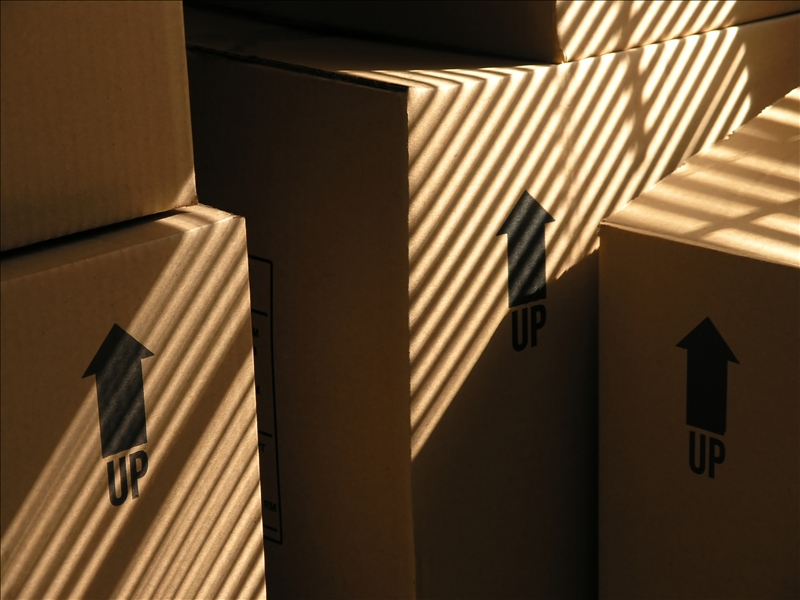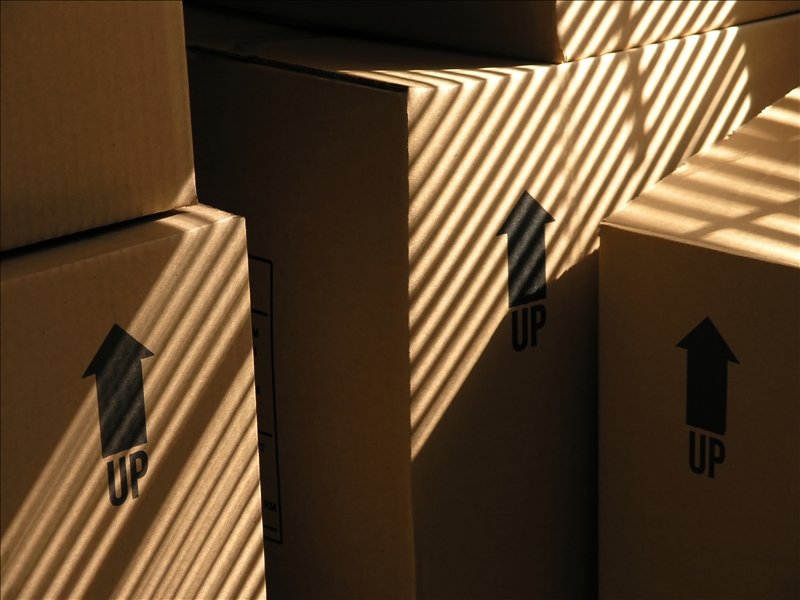 Helen Livingston did not want to pack up her belongings and move out of her condo. "I wish I could have stayed," she told me when we talked on the phone recently. "I was very happy."
But at 94 years old, there were some things about living alone that no longer suited Helen's fancy. Cooking, for instance. "I decided it was about time somebody waited on me," she declared.
Helen's husband passed away a year ago. She has children and grandchildren, including a great-grandchild, but they live out-of-state and she found herself feeling a bit isolated in the condo. "I wasn't meeting too many people," she explained. "I needed to be more active."
So Helen made the difficult decision to move into an assisted living complex.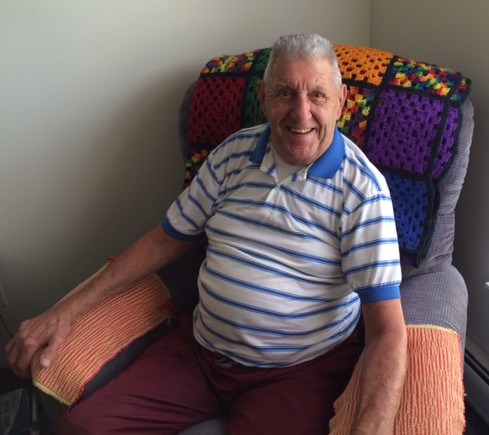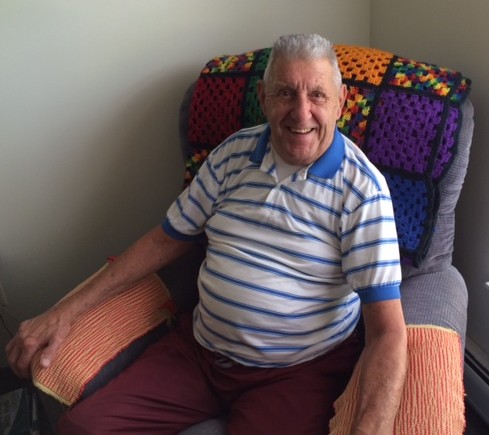 Hank Young, who says he's pushing 85, was more than ready to move out of the home he'd lived in for nearly 50 years. His wife has been gone for 10 years and he'd been having some health problems that made it difficult to get around and be as independent as he'd like. "There I am," he explained. "I have a yard man. I have a guy who takes care of plowing. I am stuck in the house. I thought what's the difference. I have no children. I found someone and told them, 'You find me one of them senior citizen places' and now I've got a beautiful place."
A smooth transition
Bonita Usher helps elderly people like Helen and Hank move out of their old and into their new homes. She runs a business called Smooth Transitions Maine, which provides moving services for seniors. For a lot of reasons, it's a transition that can often be anything but smooth. Bonita says it's always a lot easier when people can, "make the decision to move when they are the ones who decide where they want to move and when."
When the adult children are the ones making the decision that a parent needs to move it's usually a great deal harder on everyone. "Especially if more than one child is involved," says Bonita. "Then it has to be a group decision. I meet with the family as well as the parent, sometimes together and sometimes separately. If the parent is paying the bill, I take direction from the parent, but I'm more than willing to listen to the whole family. It can get difficult, but we always find a way to work through the process."
In some cases, such as when an elderly person has dementia and is moving into a memory care facility, Bonita's direction will come from an adult child who is Power of Attorney or from an attorney.
No matter who makes the decision that it's time to downsize and move, it's almost always a difficult challenge, because woven into the fabric of a houseful of possessions is a lifetime of memories. Whenever she starts working with a new client the first thing Bonita suggests is that they go through their house room by room. "They need to decide what they'd like to take and what they'd like to pass on to a family member, sell, donate, recycle or have taken to the trash," she says.
Hank says Bonita went to his new senior citizen apartment several times to figure out what he'd need and how it could be set up to make things easy for him. Then she helped him clean out his house. "'You want this?  Nope. I want that. Want this? Nope. I want that.' "She sold my appliances," he says, "and she took stuff to Goodwill. Some things had dust so thick on it, I didn't even remember I had it. She itemized everything that came out of the house and gave me all of the receipts. I'm very consciousness about things like that. She even bought me a new box spring and mattress, curtains, mats and a shower curtain for my bathroom — good God, she did everything!"
Bonita did similar tasks for Helen and as with Hank, when she moved into her new apartment, everything was in its place. "I can't say enough about her," she says. " She was wonderful."
Hiring someone to help you whittle down 50 years of your life and get you all set up in a new home costs money — some companies charge by the hour, some by the project.
Bits of advice
If you've made the decision to move and either want to do it yourself or have family and/or friends to help, here are a few bits of advice from the experts:
Make a list of what you want to keep, give away or sell. Label each item with a sticky note.
As Bonita suggested, go through the house room by room. Start in the attic or a particularly cluttered room and sort like things together. Sometimes seeing things out of their usual environment can lessen an emotional tie.
Check with your bank or accountant to see how long you need to hang on to certain documents. Shred the rest. Recycle or donate newspapers, magazines and books.
Draw an as accurate as possible floor plan of your new place. It will help you decide what will fit and how it might look.
Don't be tempted to store what you don't need; you're just delaying what needs to be done.
Take care of your self physically and emotionally. Don't underestimate the toll your efforts may take — which is a really good reason to ask for help.
Give yourself a hearty congratulations when you're sitting comfortably in your new home.
Helen is comfortable, but she's still working on happy. "I'm not unhappy," she explains, "but I'm not happy. I think it's going to take getting used to, but I'm sure I will get used to it and that I'll be happy."
As for Hank, it took a few weeks to get adjusted, but he IS happy. "I love it!" he exclaims. "I don't know how much life I've got left in me, but regardless of what it is, as long as I am contented that's fine, and I am contented 100 percent!"
If you've made a move late in life or helped someone else, maybe you have some more advice to share. If you do, please pass it along in the comment box below. Thank you!
Have you signed up yet for the Catching Health Newsletter?
<