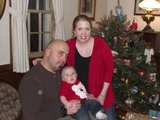 You might call Kyler John and Mindy Beyer's miracle baby. A child that doctors told Mindy she'd never be able to bear. But she was determined and proved them wrong, something she's been doing her entire life.
Mindy was born with heart defects and not expected to live past the age of three. Her second brush with death occurred a few months shy of graduating from nursing school when she was rushed to the hospital with a tear in her aorta.
In 2012, she shared her story with Catching Health when she was pregnant. She also spoke at the American Heart Associations' Go Red for Women Luncheon.
I ran into Mindy recently and she proudly introduced me to Kyler, who was born May 30, 2012. She told me that she spent the last eight weeks of her pregnancy on bed rest. "Because my body was working so hard to be pregnant," she explained, "I couldn't keep up with my normal activities and I was short of breath and tired."
Labor and delivery also had to be carefully controlled to minimize stress on her heart, but both went surprisingly well. Because of Mindy's medical history, Kyler had a five percent chance of also being born with a heart defect. In the general population, it's one percent. If she carried a particular gene, which she didn't, the risk would have jumped to 50 percent.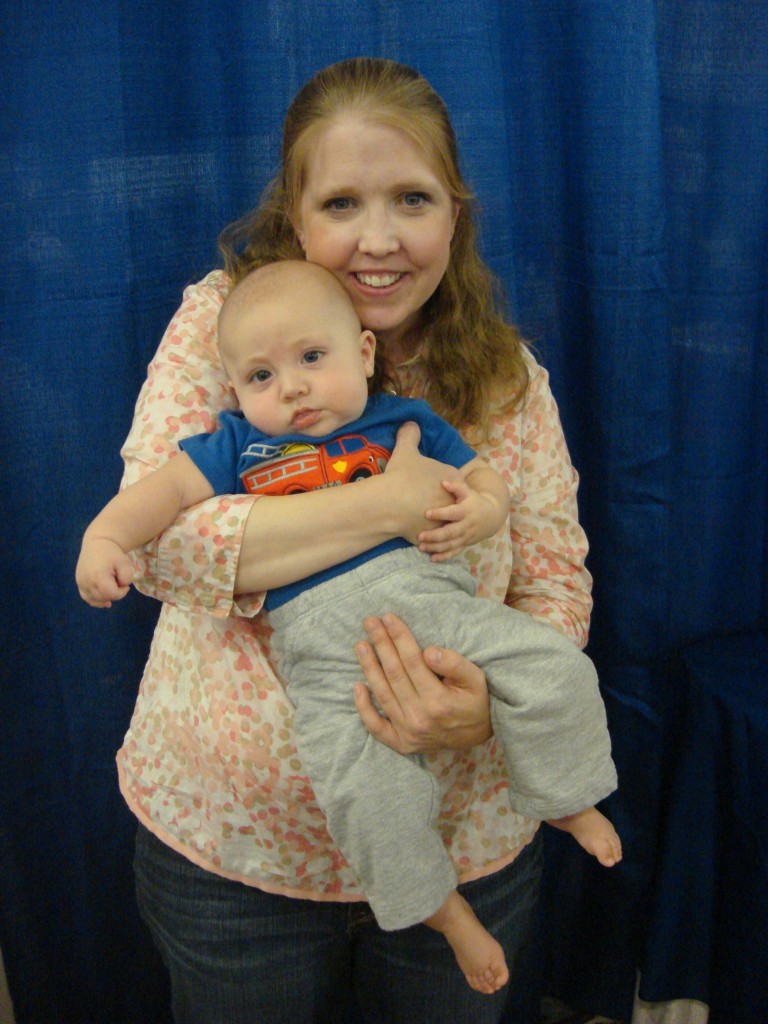 Kyler was born a healthy six pounds, seven ounces, and 19 inches long. Mindy was scheduled to be induced at 37 weeks, again, to minimize stress on her heart. She was supposed to go in at 5:30 pm, but at 3 am, nature intervened and her water broke.
As for motherhood, it's everything she expected and more. "It's amazing, just amazing," she says. "Every day I wake up and see his little face and feel totally blessed. I never thought I'd get here in life and so, I try not to take any moment for granted."
Congratulations!