Great news from the Cancer Community Center in South Portland. With the help of sponsors and more than 750 bicyclists, runners, and walkers the Center raised more than $80,000 at its Fight Back Festival at Pineland Farms last weekend. The goal was $75,000. Congratulations!
More than 250 cyclists participated in Chris and Dave's Not Dead Yet Bike Ride.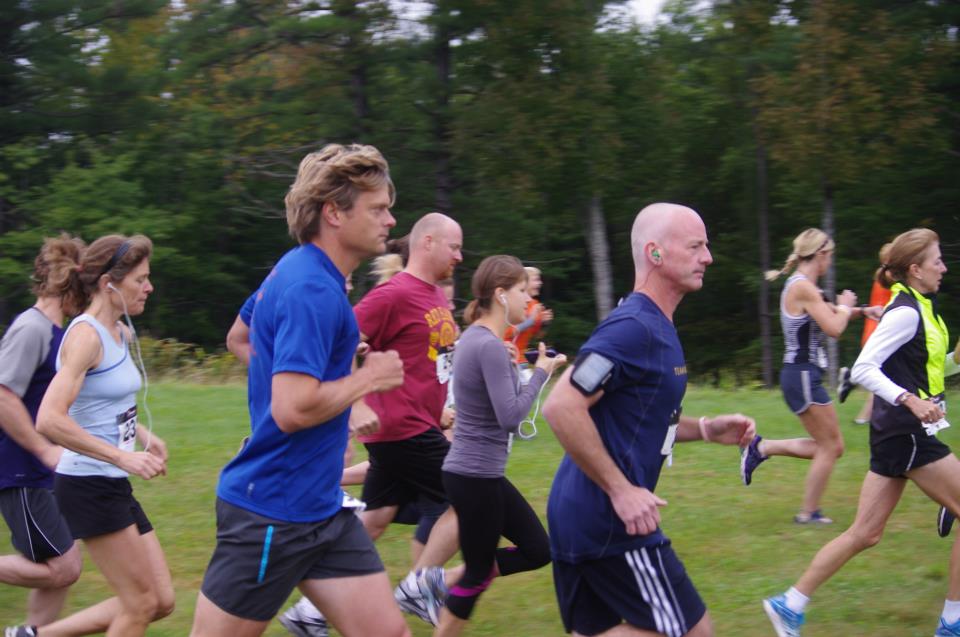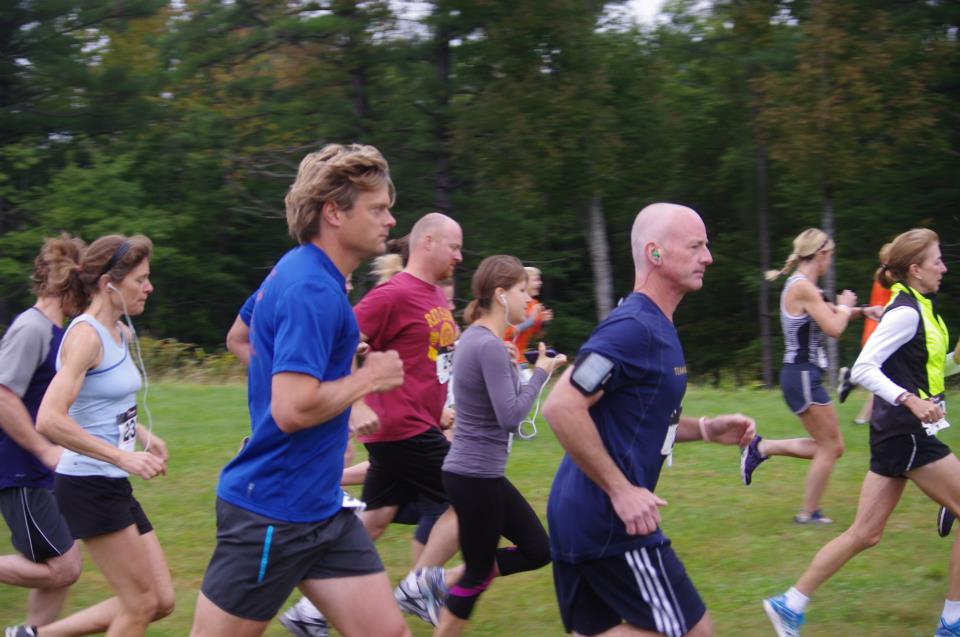 More than 200 people ran in the Combat Cancer Races.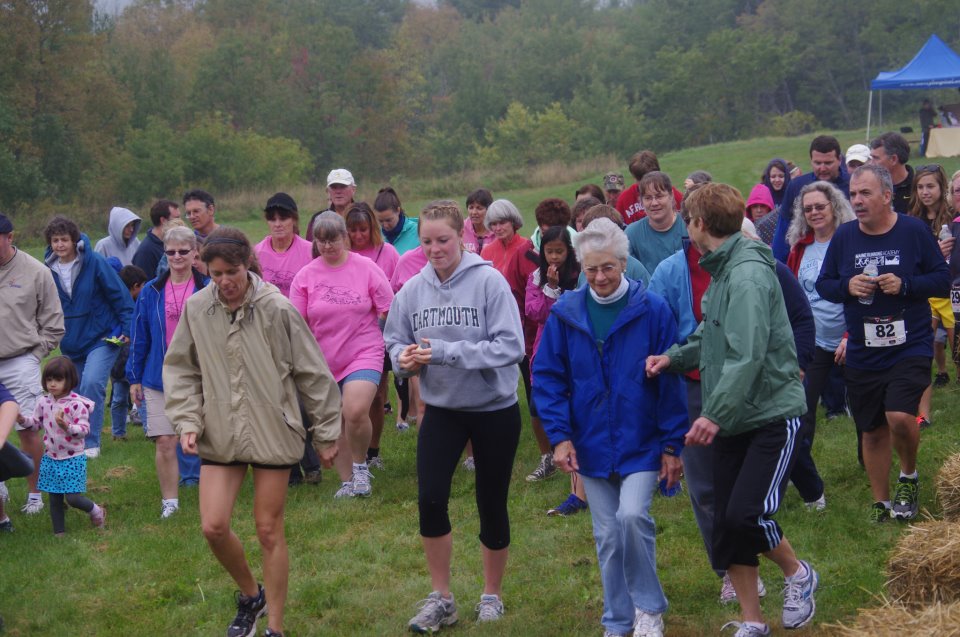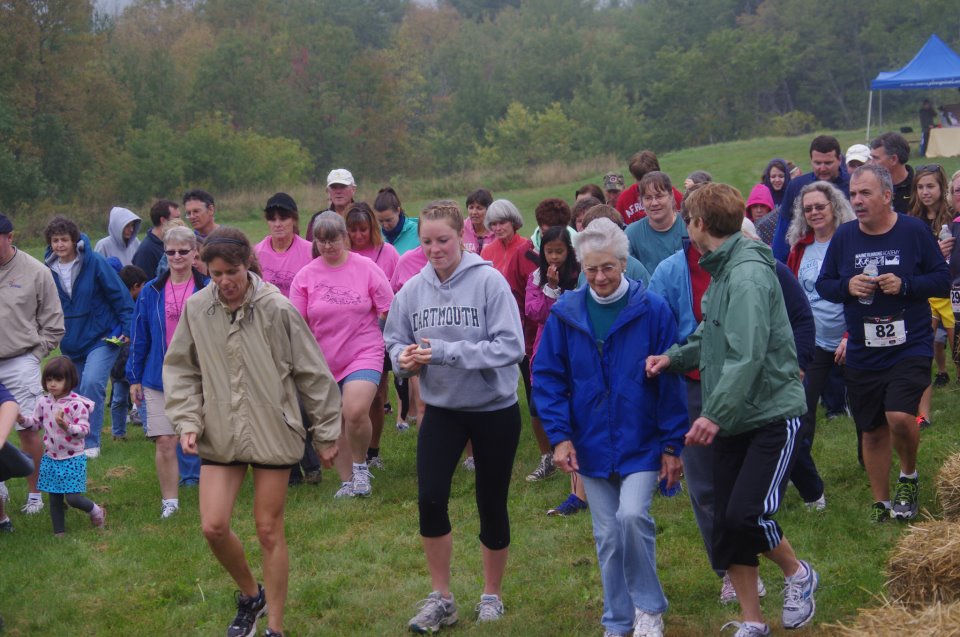 More than 200 people walked the beautiful trails at Pineland Farms.
The Cancer Community Center, which is located on Route 1 in South Portland,  provides a huge array of free programs and services for people with cancer and their families.
Support groups
Fitness and wellness classes
Creative workshops
Community outreach
Maine Buddy Program
Resource library
All of the money raised at the Fight Back Festival helps support those programs.
They're already planning the 2013 Fight Back Festival. If you register before Thursday, October 11 you might win a $100 L.L.Bean gift card. Don't wait! Register now!