Alma Thomas was the next to the youngest of 10 children. Now she is the only one left. She lived through the depression and World War II and was working in New York City when the war ended. She eventually moved to Maine to marry a widower with five children. They added two more children to the family and lived a full life together until his death in 2001. At 96, you can bet that Alma has lots of stories to tell. I'm so grateful that our mutual friend Alyce introduced us and that Alma decided she'd like to share some of her stories with us.
Listen to my conversation with Alma
Where else you can find and subscribe to the podcast
Check your favorite listening app. (Search for Catching Health with Diane Atwood)
Read a transcript of our conversation
A few pictures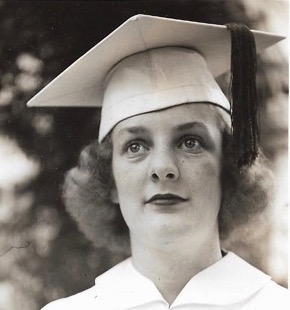 Who's next?
Conversations About Aging airs every other Monday. My next conversation is with Jennifer Fitzpatrick, 71, from Durham. She and husband Michael are retired now and making the most of their time together. They are always embarking on some new adventure in their beloved home state of Maine. You never know where you might find them!
Suggestions?
If you have any suggestions for people I should consider interviewing or you're aware of a helpful aging resource in your community, let me know. In addition to the podcast, I intend to blog about what various communities, organizations, and individuals are doing to provide age-friendly services, support, and connection here in Maine. The best way to get in touch is to send me an email. Thank you!