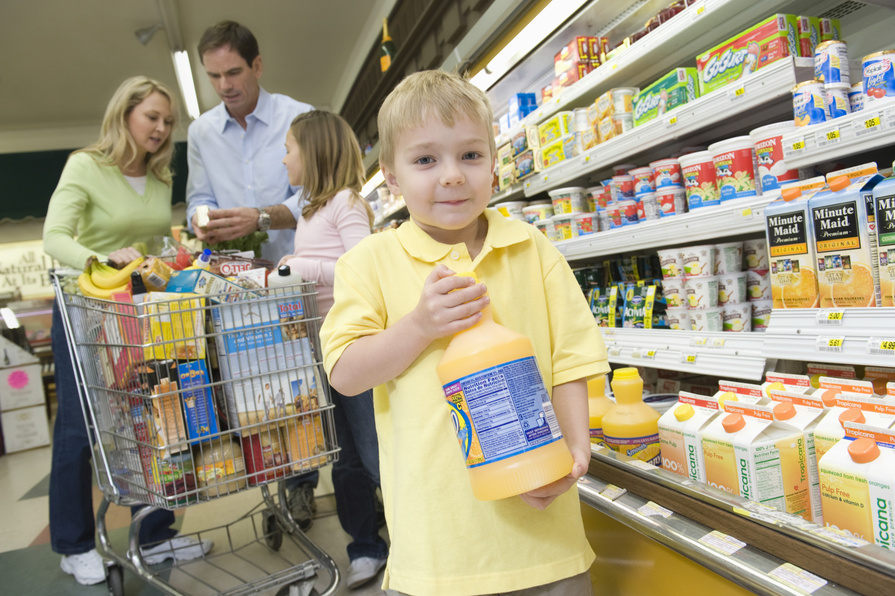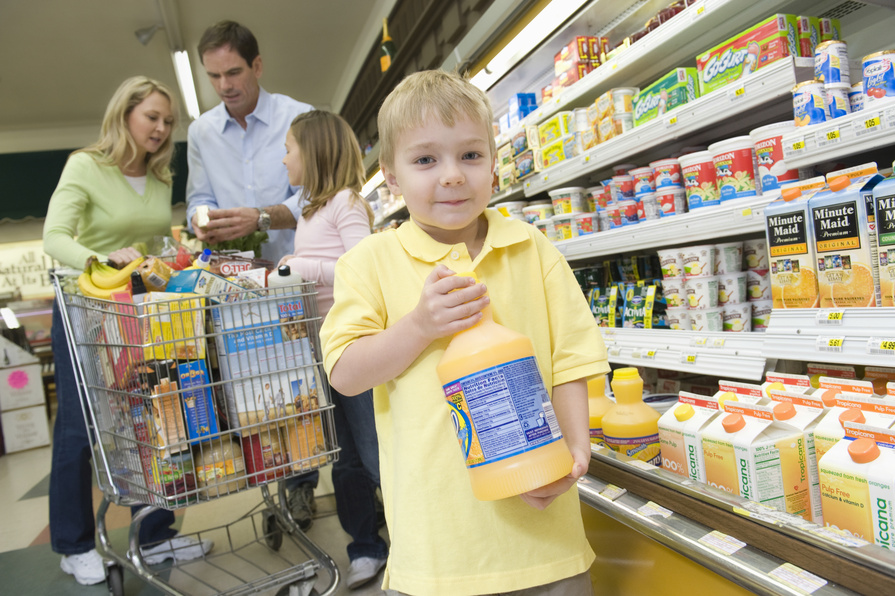 Sometimes when you're shopping for food or cooking a meal, don't you wish you had a nutrition expert by your side to help you make healthy choices? If so, you're in luck, because we're going to have a host of nutrition experts on hand to help us make healthy decisions and healthy meals that taste delicious.
Our experts are food and nutrition professionals who belong to the Maine Academy of Nutrition and Dietetics, a professional organization of more than 300 registered dietitians and dietetic technicians, registered. They'll be contributing a blog post to Catching Health every month and will be available whenever we have a question related to food and nutrition. They're also going to help me with a special project. More on that in a few weeks!
The first guest post is by Patsy Catsos, MS, RD, LD. Patsy is a registered dietitian in private practice at Nutrition Works LLC in Portland, ME. She is the author of IBS—Free at Last! and the Flavor without FODMAPs Cookbook. She is also on the board of directors of the Maine Academy of Nutrition and Dietetics. Patsy is going to give us some background information about her profession.
Celebrate the Taste of Eating Right
In honor of National Nutrition Month, I'd like to introduce you to Maine's food and nutrition professionals: Registered Dietitian Nutritionists (RDNs) and Dietetic Technicians, Registered (DTRs). Most of my clients at Nutrition Works, LLC in Portland have never met with a dietitian before and only have a hazy idea of what a dietitian does; there are far fewer of us than nurses and doctors. Frankly, it surprises me that more of them don't ask me about my credentials and experience. I would think they'd like to know more about me to help them gauge whether I am worthy of their trust, as I advise them about their nutrition-related medical problems. If they asked, they would learn that I have a bachelor's degree in nutrition, like all dietitians. We then must get 1200 hours of supervised practice and pass a national exam to become registered; in Maine dietitians are licensed, as well. (Dietetic technicians in Maine have two year degrees, complete a 450-hour supervised practice, and take a national exam; they are licensed, too.)  I see clients for medical conditions that require my level of expertise, and I translate my recommendations into foods people enjoy. All registered dietitians are nutritionists—but not all nutritionists are registered dietitians!
I'd like to recognize Maine's two accredited programs for educating nutrition professionals. University of Maine has an extremely competitive combined Master's degree/dietetic internship program, and Southern Maine Community College has a thriving dietetic technician program.  Graduates of these programs, who are celebrated today, on National Dietitian Nutritionist Day, can be found working all over Maine helping individuals and communities make changes toward healthy diets. We work for:
Consumers seeking professional advice on diet and nutrition.
Medical providers who need to consult or refer to us for the care of their patients.
Employers seeking qualified, experienced nutrition professionals to run employee wellness programs, develop menus and run food service operations
Organizations seeking dynamic, qualified speakers, consultants, researchers, nutrition educators and  health policy analysts
Today's nutrition space is vibrant with activity. One thing is very apparent: citizens of the world today are passionate about their food. People identify very strongly with their food philosophies. In the past, with limited interaction and travel outside the local community, people had little choice but to eat like their neighbors. Today, with exotic food and health information streaming to and from almost every corner of the world, food trends and philosophies emerge quickly. Leaders of these movements give nutrition advice that is deeply rooted in their food philosophies, whether they are vegan, paleo, raw food or anything in between.
Expert nutrition information from your registered dietitian comes sans philosophy. A dietitian's job is to encourage each person, within his or her own value system, lifestyle and budget, to eat the widest variety of nutritious, medically appropriate foods. The rest of your food philosophy is up to you.
Added bonus — a delicious recipe

Walnut-Encrusted Salmon
This very special dish can be started earlier in the day, then baked at the last minute. I guarantee your dinner guests will be impressed and their taste buds will be delighted.
½ cup walnut pieces
2 tablespoons bread crumbs, crushed
2 tablespoons lemon zest, grated
1 teaspoon dried dill, or 1 tablespoon fresh dill, chopped
1 tablespoon olive oil
1 pound salmon filet
2 tablespoons country style Dijon mustard
Preheat oven to 350° F.
Grind walnuts, bread crumbs, lemon zest, dill, and olive oil together in a food processor or blender until crumbly. Divide salmon into 4 pieces and place skin side down in baking dish, with at least an inch between each piece. Spread mustard over the salmon filets. Spoon the crumb mixture over the filets and pat the crumbs down gently with a fork to make a ½-inch thick layer. Salt and pepper, if desired.
Bake at 350° F for approximately 15 minutes or until fish flakes apart easily with a fork.
Serve with lemon wedges, if desired.


Servings: 4
Nutrition Facts
Nutrition (per serving): 382 calories, 27.7g total fat, 197mg sodium, 5.6g carbohydrates, 1.6g fiber, 28.4g protein.
Recipe adapted from the Flavor without FODMAPs Cookbook (2014, Pond Cove Press) a cookbook for patients with digestive disorders.
Message from Diane
Thank you Patsy!
If you have any food-related questions for our nutrition experts, please either write them in the comment box below or send me an email.