When:
November 14, 2017
all-day
2017-11-14T00:00:00-05:00
2017-11-15T00:00:00-05:00
Where:
University of New England
716 Stevens Ave
Portland, ME 04103
USA

Contact:
David Aronson LCSW
2073314019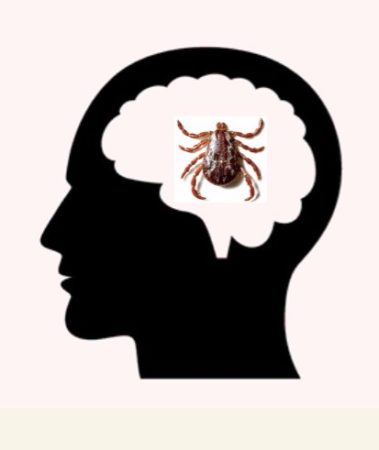 A training for mental health clinicians.
What do you know about Lyme disease? How does it impact your clients? How can you recognize it? How can you help? Attendees will gain information and resources on how to help the increasing number of clients afflicted with tick borne illnesses. According to the CDC over 300,000 people each year, the majority in New England, contract Lyme disease, just one of a dozen possible illnesses spread by ticks. Lyme itself can mimic a wide variety of mental health conditions ranging from bipolar, to panic disorder, to major depression, even dementia.
This training will enhance your practice abilities by increasing your awareness of the prevalence and signs of disease, including methods for supporting clients and their families through the difficult phases of treatment, symptom management, and self advocacy.
Date: Nov 14, 2017
Location: University of New England, Stevens Ave, Portland ME
Time: 8:00 am to 3:30 pm – Lunch and coffee will be provided
Cost: $120 at the door, $100 if registered prior to Oct. 30 online at www.aronsonlcsw.com/lyme-training
Presented by David Aronson LCSW with Dr. Jacob Aguiar ND and Jill Mahoney MD in the afternoon 6.5 hours of training to count as continuing education credit. Material for board verification will be provided. Assistance provided by the Mid-Coast Lyme Disease Association.
Contact David Aronson LCSW at daronsonlcsw@gmail.com, or 207-331-4109 with any questions